Luggage Storage Luggage Storage Copenhagen Central Station
Turn your travel days into holidays from 7DKK/hour
Most-reviewed luggage storage service
Luggage storage Luggage Storage Copenhagen Central Station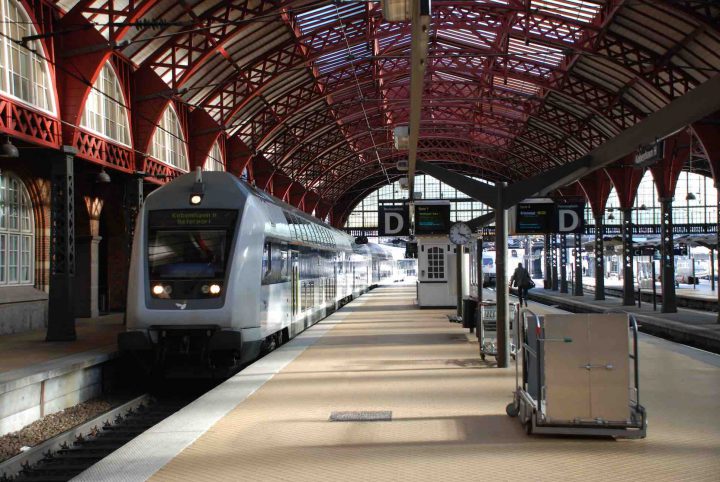 Hotel Absalon in Copenhagen has decided to become part of LuggageHero and thereby offering all travelers to drop their luggage every day right next to Copenhagen Central Station 24/7. With this service, you can walk right outside the Copenhagen Central Station to store your luggage. Simply book your luggage storage following this link: Click here to book (Booking online is required to have your bags stored)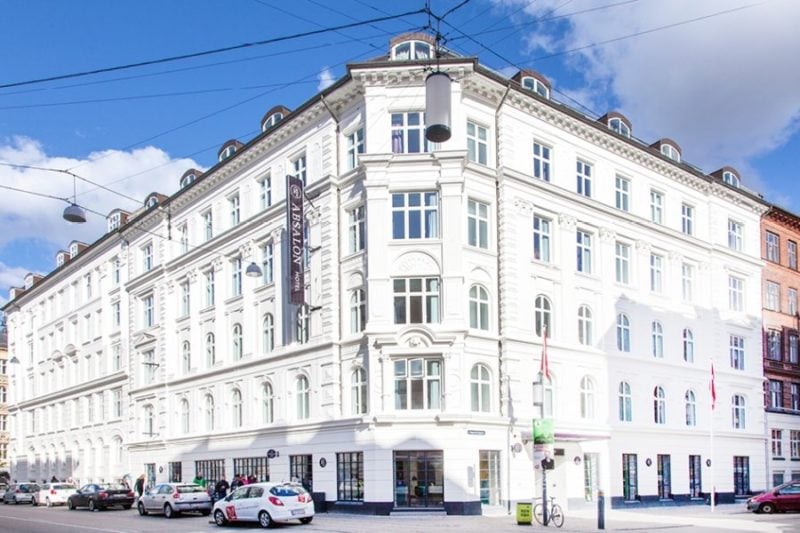 Central Station luggage storage just got easier!
This way of storing luggage is the easiest, cheapest, and properly the most convenient way to have your luggage stored safely when in Copenhagen.
No more walking down to a locker in the Central Station that only accepts coins, the right currency, or is not working properly.
To make sure you can have your bags stored an online booking is required – Book here!
Make sure you check our map!
The Cheapest Way to Store luggage in Copenhagen:
You only pay per bag:
/hour
one-time handling fee
Nevermore than for the first 24 hours.
Any additional day only 45DKK.
Read more about the concept in our FAQ
Download our app!
---
IMPORTANT:
Make sure to always make your booking in advance before showing up at the locations.
No show, no pay. We never charge you if you don't show up for your booking at LuggageHero.
Please note that you cannot pay cash. Only online.