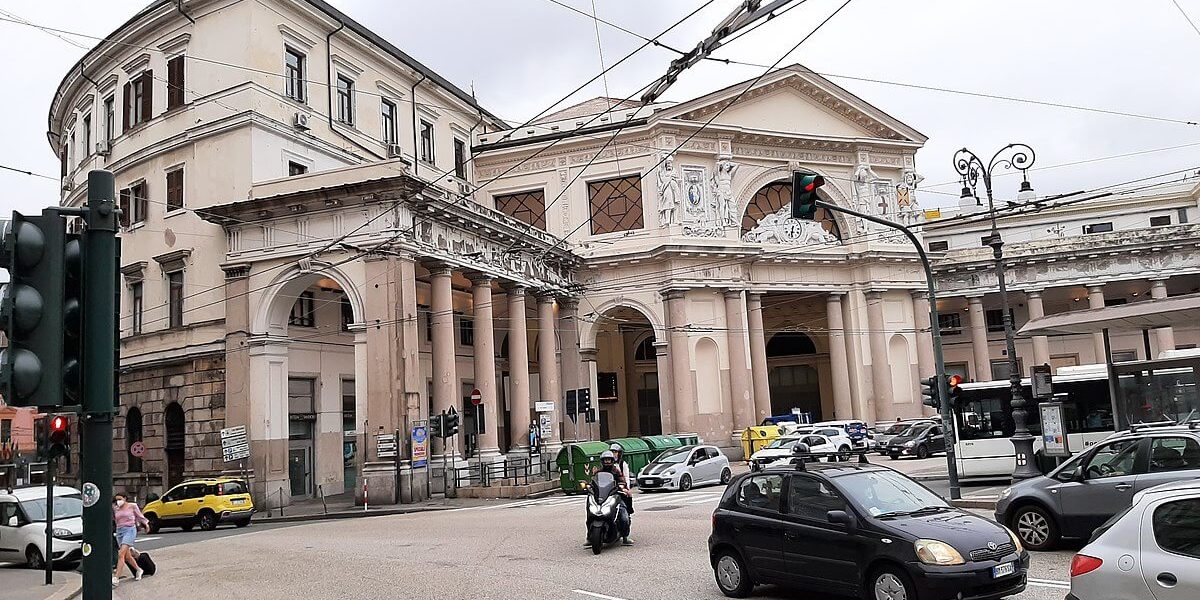 Luggage Storage Genova Piazza Principe Railway Station
Only luggage storage to offer choice of hourly or daily rates in Genova Piazza Principe Railway Station
Ce que disent nos clients
Consignes à bagages Genova Piazza Principe Railway Station
Are you looking for luggage storage near Genova Piazza Principe Central Station? You can store your bags with one of LuggageHero's luggage storage locations just around the corner from the station and explore Genova hassle-free.
LuggageHero storage sites are certified hotels, cafes, and shops. Advance bookings ensure space for your bags. The address and directions to our partner shops are available at the time of booking. All bags are sealed off with our security seals ensuring each piece of luggage up to once you have dropped off your bags and started our storage timer on your booking page.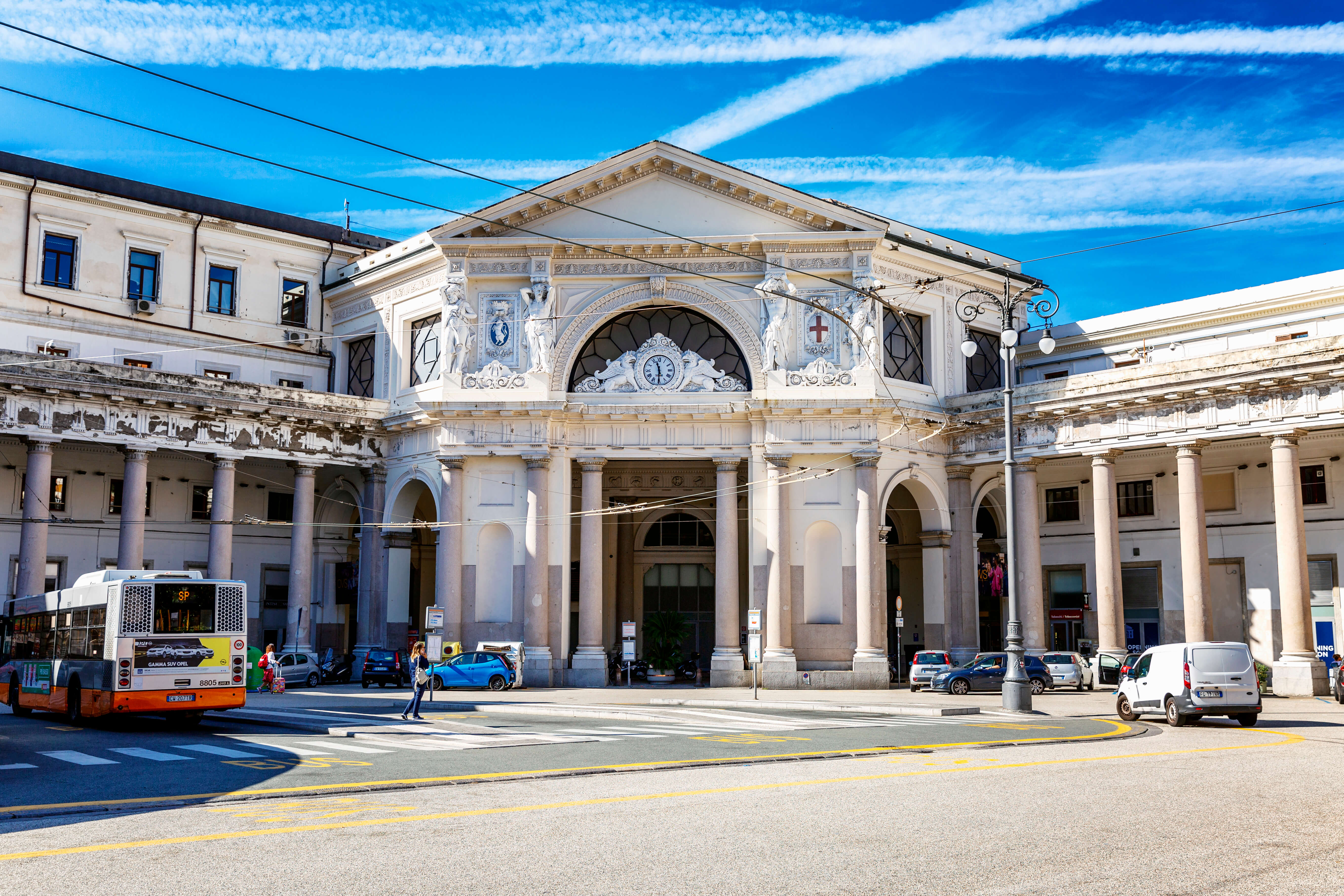 Genova Piazza Principe Railway Station
Genova Piazza Principe (also known as Genova Principe) is a railway station located in Genoa which is the capital of Liguria and is just south of Milan. Approximately 66,000 travelers use the station daily, making it one of the busiest stations in the area.

The station can be found on Piazza Acquaverde and is only a short distance from Palazzo del Principe (where the station derives its name from, meaning "plaza of the prince.") The original station was constructed in 1853 with the opening of the tunnel in 1872 connecting with Brignole station. With an increase in traffic, the station was expanded and electricity was added in 1916.

Today, the Genova Principe has an underground level and several other levels structured to suit the needs of passengers. There are utility rooms, commercial, retail, and catering services, as well as offices.

Train services provided are high-speed train service from Turin to Roma Termini, intercity Ventimiglia to Rome, EuroCity services to and from Marseille, Cannes, Nice, Monaco, Ventimiglia, Genoa, Milan and night services to and from Nice, Milan, Innsbruck, Vienna, Warsaw, Minsk, and Moscow.

If you find yourself at Genova Principe hours before your next train, there's no reason why you should be locked up in the station when you can store your bags at one of our luggage-storage locations, get some fresh air, and explore the city.

By letting the staff free you of luggage for as short or as long as you need the service, and considering the excellent transit connection from this station to Milan, you have access to several popular tourist locations in Milan. These include the Duomo Cathedral, Navigli, Castello Sforzesco, Porta Garibaldi and the San Siro Stadium.
You could also leave your luggage at one of our store locations in Milan and take the train to Genova to visit this marvelous city by the sea. So, feel free to create a booking and see more while carrying less.