Avr 24, 2020
· 1 min read
The complete guide for finding luggage storage all over Cologne in 2022.
Cologne might hide itself in a shade of its bigger brothers (e.g. bigger German cities), such as Berlin, Munich or Hamburg, but it definitely deserves to be on your radar. In Cologne, you might find yourself admiring the Cologne Cathedral, treating your taste buds at the Chocolate museum or celebrating the well-known Cologne Carnival. But all of this could become a real hassle if you had to carry your bags with you. And that's where LuggageHero comes to the rescue! We are more than happy to help you with finding luggage storage in Cologne. You have a number of different options to store your bags when visiting the beautiful city of Cologne and this guide aims to help you find out what these options are.
Luggage storage services allow you to find a nearby location to drop off your bags and start exploring hands-free. Without the weight of your bags, you can do all your favourite « touristy stuff » and feel light as a feather.
Luggage storage chart
Based on the chart below, LuggageHero is the best luggage storage option in Cologne. LuggageHero the only one that offers both hourly and daily prices with the possibility of insurance. Luggage storage in Cologne has never been so easy!
The chart is created based on the most popular luggage storage options.
Name
Price
Insurance
Flexible arrival
Reviews
Name
Price
Insurance
Flexible arrival
Reviews
LuggageHero
$0.95/hour or $7.95/day
Up to $3000
Yes
67.050
Name
Price
Insurance
Flexible arrival
Reviews
NannyBag
$6 day & no hourly option
Up to $1100
No
27,802
Name
Price
Insurance
Flexible arrival
Reviews
Vertoe
$5.95 day & no hourly option
Up to $5000
No
4,708
Name
Price
Insurance
Flexible arrival
Reviews
Radical Storage
$5 day & no hourly option
No
No
900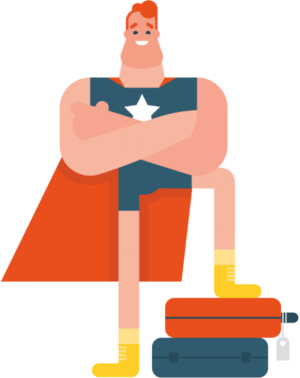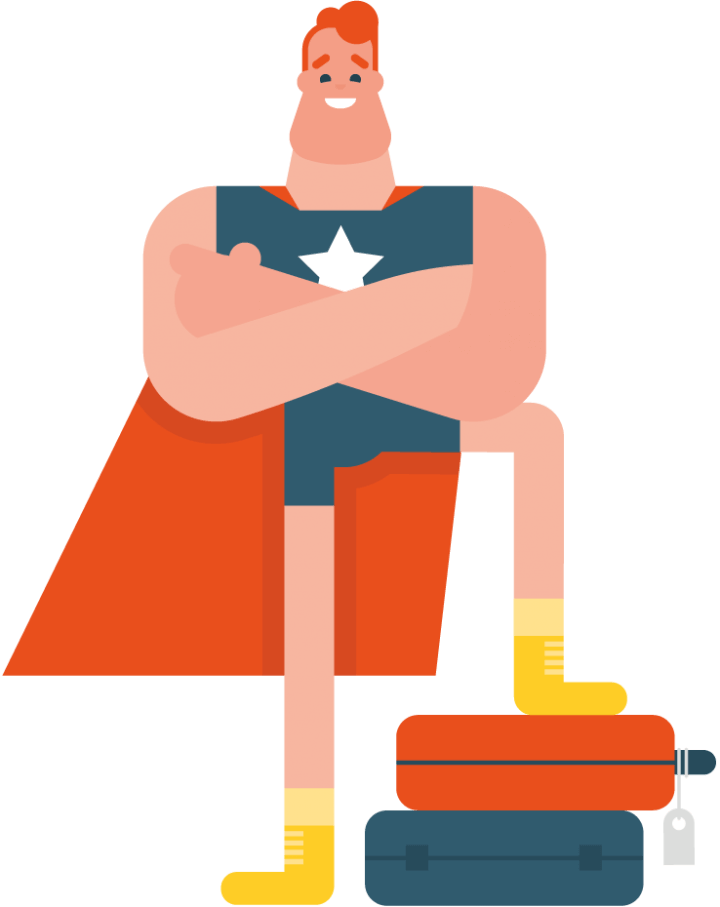 Luggage storage options in Cologne
1. Cologne Central station
Chances are, you will be arriving to Cologne by train. Cologne Central station is one of the most important European travel hubs, offering fast connections to/from London, Paris, Amsterdam or Brussels.
If you need to store your luggage here, you have two options available. Should you need to store your bag for up to 2 hours, you will be charged 4€, for 24 hour luggage storage you will be charged 7€. This luggage storage is open every day from 6AM until 10PM.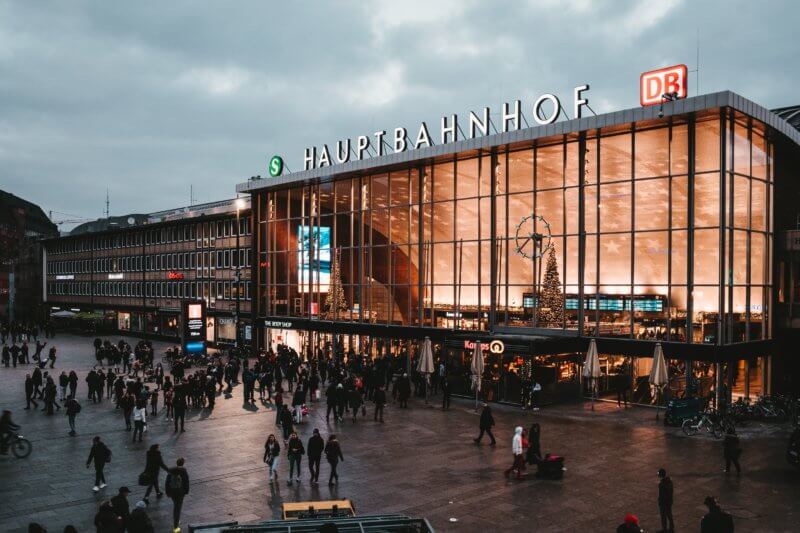 2. Köln Messe
Köln Messe, an international trade fair and exhibition center, offers luggage storage by the entrances to the trade fair halls.
Pricing: 3€ per piece of luggage.
3. Cologne City Hall
Definitely one of the most visited sights in the city, Cologne City Hall, might be on your list too. Wondering where to store your luggage while admiring this Germany's oldest city hall, built in the mix of architectural styles, such as gothic, renaissance and modern?
While the city hall itself doesn't offer luggage storage options, a number of hotels nearby, as well as Cologne Central Station, will be happy to accommodate your request.
4. Heumarkt
Heumarkt is one of the most important travel hubs between East-West and North-South connections, while Heumarkt Square houses one of the biggest German Christmas markets.
There are currently no luggage storage options at Heumarkt.
5. Köln Hansaring
Köln Hansaring, one of the biggest and oldest stations in the city, offers numerous connections to various German cities, as well as the Cologne Airport.
Serving mostly as a transit station, Köln Hansaring does not have luggage storage.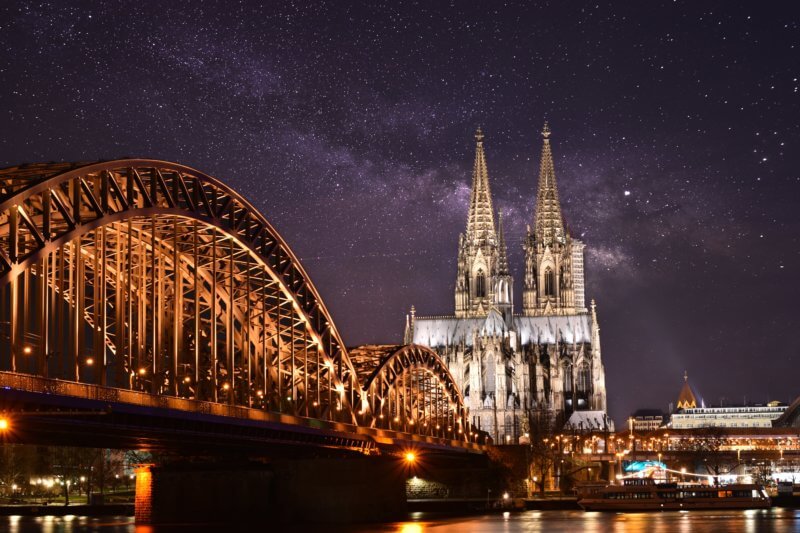 Soon, you will be able to store your luggage in Cologne with LuggageHero!
Four simple steps to store your luggage with LuggageHero in Cologne.
1.Book online or through our app.
2.Start the storage timer in your browser when arriving at the shop or use the link sent to you to access your booking page.
3. Enjoy yourself in Cologne!
4. Pick up your luggage and stop the storage timer on your booking page.
Date of Arrival: To be announced!

Download our free luggage storage app:
You can also download our free LuggageHero bag storage app where you can see all our locations around Cologne and find the nearest one to you.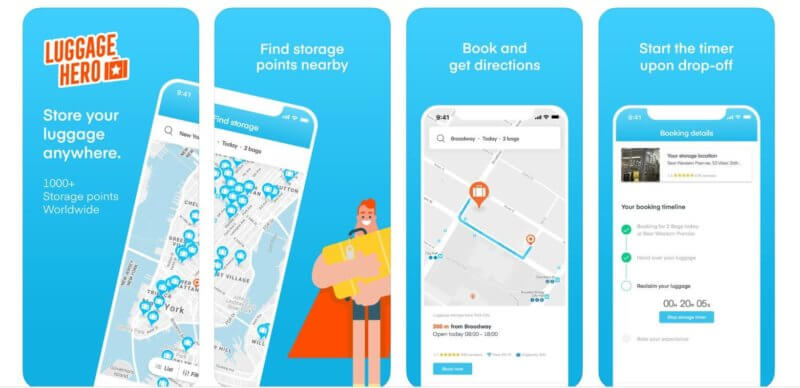 Ce que disent nos clients