Contact our team at LuggageHero
You can find all our contact information on this page in the following. You are always more than welcome to write or call and we will do our best to answer your questions. We are here to help you 24/7.
Contact us using the following options
It is up to you to decide how you will contact us. We are looking forward to answering your questions.
Chat with us
Our chat is usually the fastest and easiest way to get in contact with us. You simply have to click the red logo down in the right corner and write your question. The red chat logo is visible on all our pages.
Email us
If you have a booking with LuggageHero.com and need help, please reply to any of the booking confirmation emails which was sent to you or reach us at contact@luggagehero.com.
A reply to a booking confirmation email will be sent directly to our support team. Please expect a reply within 1-3 business days.
Call us
If you prefer to give us a call then that will also be an opportunity in the near future as we are updating our "Call Us" system in order for us to be able to handle your questions in multiple languages. Stay tuned!
Booking FAQ
We have gathered the most frequently asked questions from our traveling customers and uploaded them and our answers on the following page –> FAQ
Email unsubscribe and data deletion
If you would like to delete your user information or unsubscribe from our newsletter list, please contact us at contact@luggagehero.com. You can also simply click the "unsubscribe" button on any emails you have received from LuggageHero.com.
Terms & Conditions
Do you want to work for LuggageHero?
See available positions at LuggageHero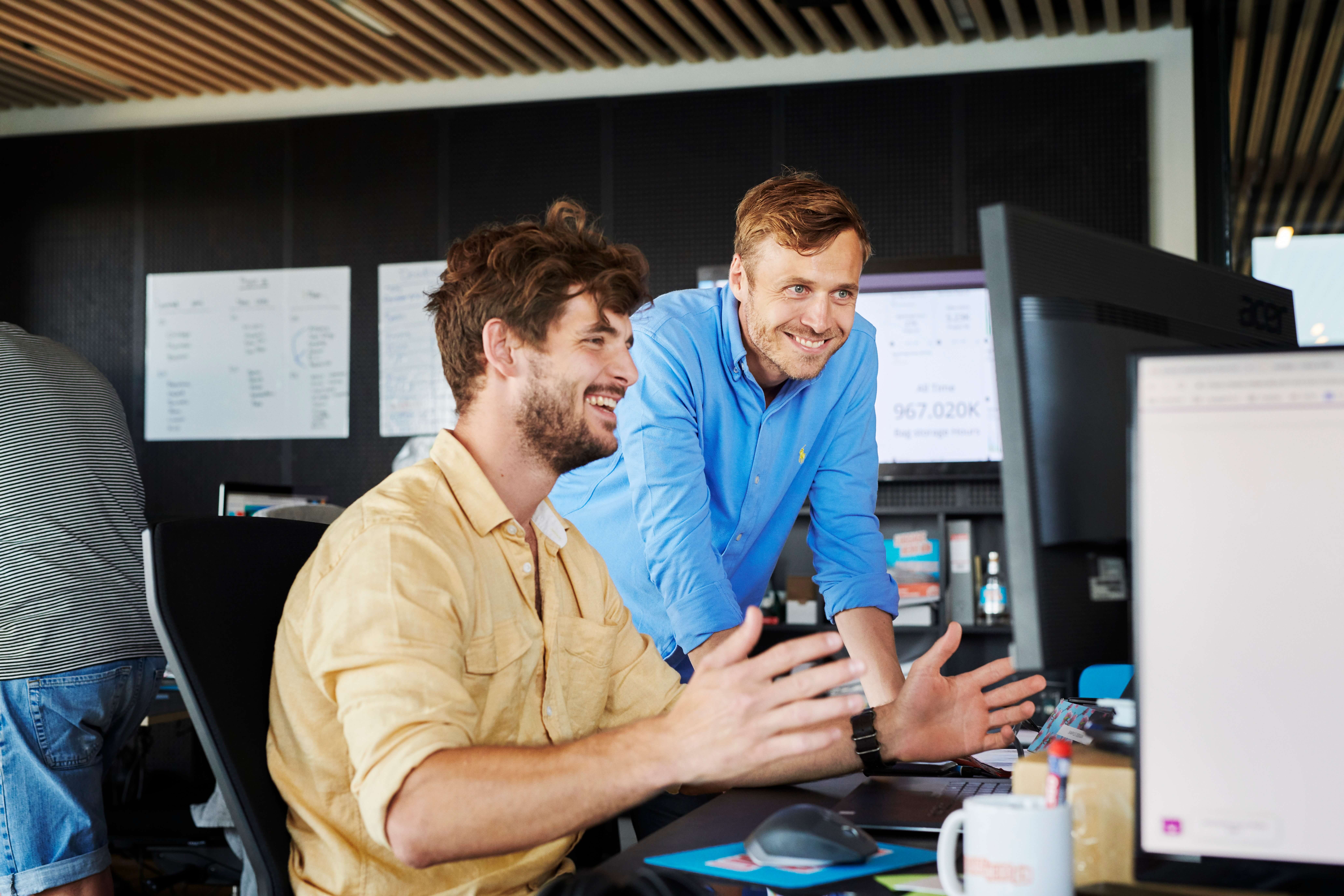 Find Luggage Storage
Use our online booking engine to browse for luggage storage locations. You can navigate through our list or map of shops here.
Support lige ved hånden hver dag