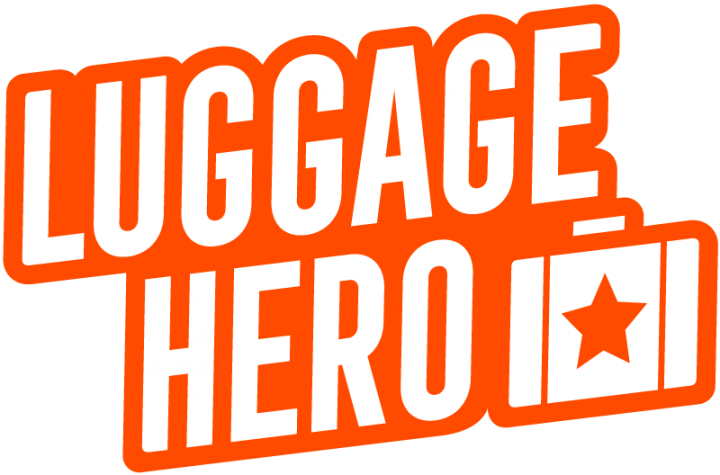 COVID-19 opdatering
Læs vores seneste opdatering vedr. Covid-19 her (eng.)
---
Om os
LuggageHero er et netværk af bagagopbevarings muligheder i butikker, cafeer, hoteller osv. Du behøver ikke længere slæbe din bagage med dig rundt over hele byen i jagten på bagageskabe hvor du skal bruge  det rigtige antal mønter for ikke at betale for meget. Lad LuggageHero være din redning med vores voksende netværk af mere  +40 partnere der tilbyder bagageopbevaring i New York, London, København, og mange flere storbyer europa og nord Amerika.
Vi forstår dig når du tænker om din bagage er sikker!
Derfor tilbyder vi de nødvendige sikkerhedsforanstaltninger:
---
Milesten (Opdateret September 2020):
+2,250,000 Bagageopbevarings timer
+250,000 unikke registrerede bruger
+50,000 omtaler fra rejsende
---
Jannik Lawaetz fik ideen til LuggageHero i 2016 da han have trukket sin bagage rundt på alt for mange ferier.
Ideen var at skabe et peer-to-peer economi-sharing koncept der er nemt og sikkert at bruge, og hvor kunder kun betaler for de timer deres bagage er opbevaret. Ideen blev bragt til live i hans hjemby, København.
Kristian Løkkegaard tog fat i Jannik efter han havde læst en artikel om Janniks ide og have set hans hurtige vækst i København. Kristian ville være invester, men endte med at gå sammen med Jannik for at forbedre den tekniske side af forretningen.
Sammen har de skabt LuggageHero til det det er i dag. Servicen blev udvidet til London og New York i 2017 og efter en større investerings runde i 2019 blev der rejst $2.25 millioner USD. Dette skabte fundamentet for at LuggageHero kunne vokse til mere end 40 storbyer fordelt i Europa og Nord Amerika.
Jannik er blevet en efterspurgt foredragsholder og har ved flere lejligheder været speaker til tech-startup og Short-term rental konferencer såsom HOST 2019 | The New Business of Accommodation in London, Tech BBQ i København og Short Stay Summit i Barcelona.
Mød vores hold af Heroes.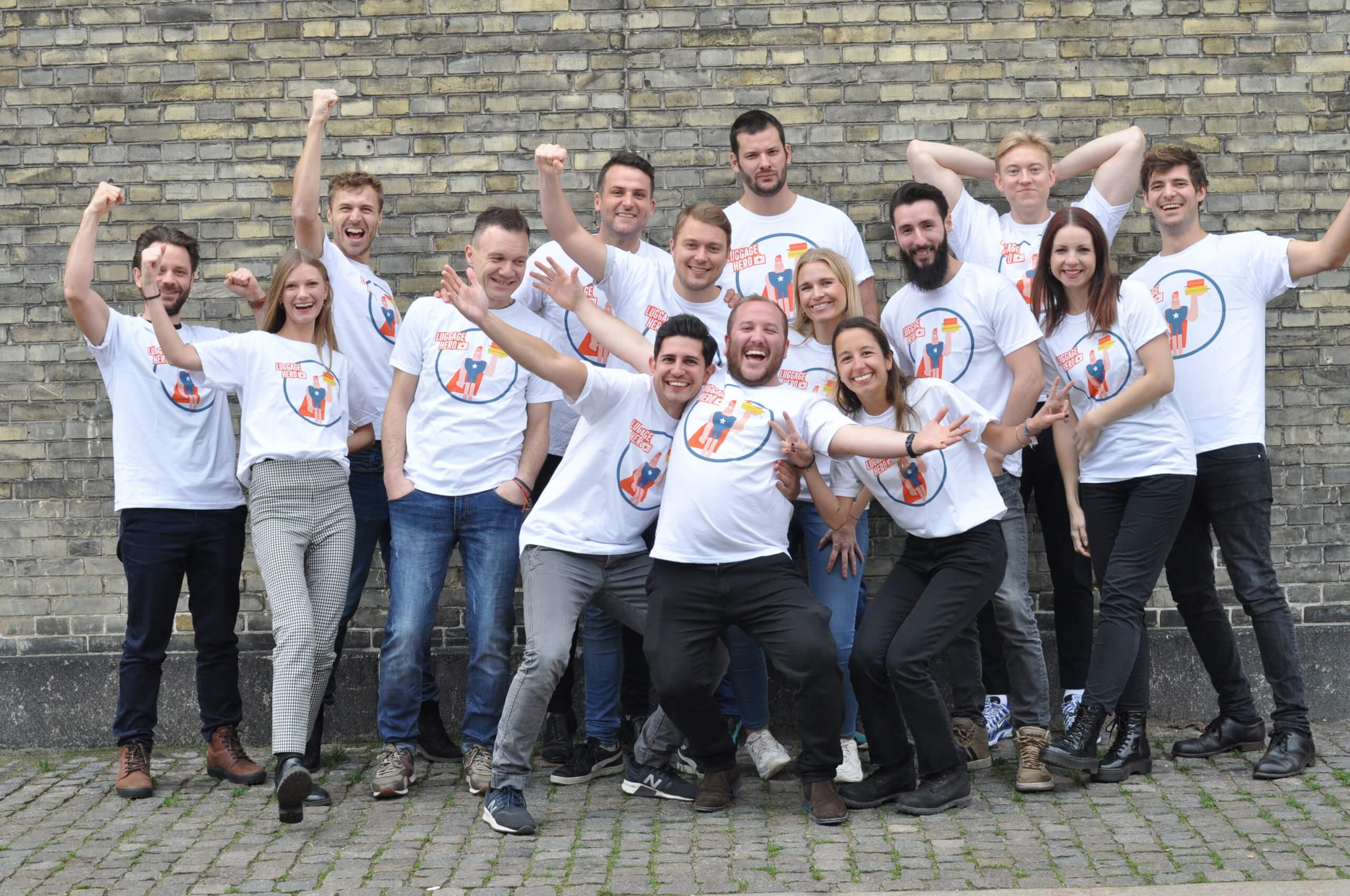 Founders