How to become a Partner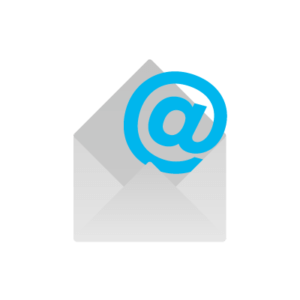 1
Sign up for free to become a partner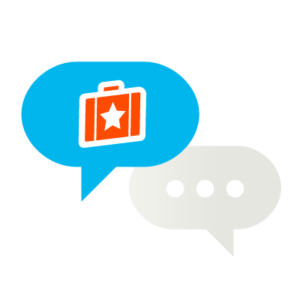 2
Mention us in communication with your guests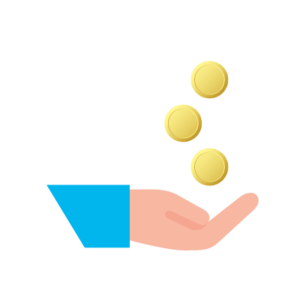 3
Receive commission for each paid booking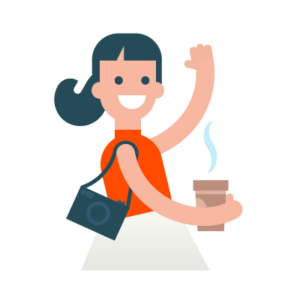 4
Provide your guests with a ⭐️⭐️⭐️⭐️⭐️ experience
Partners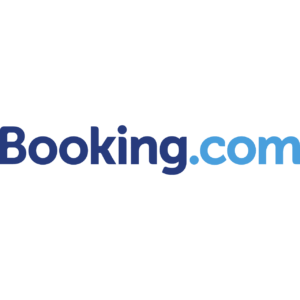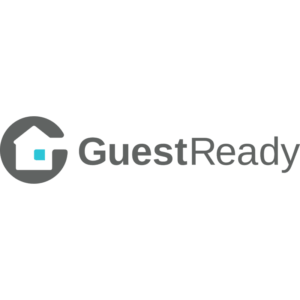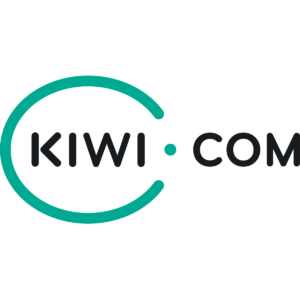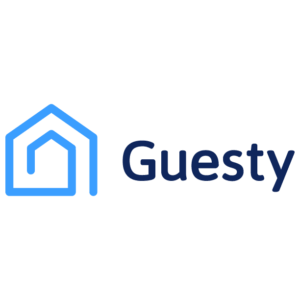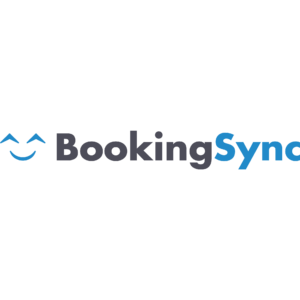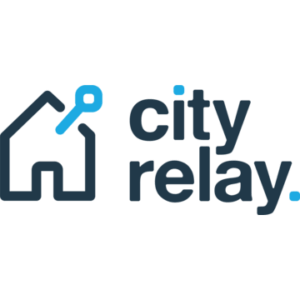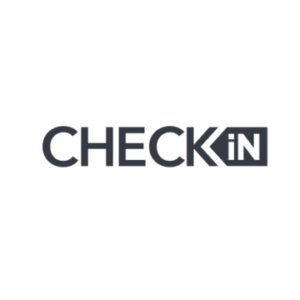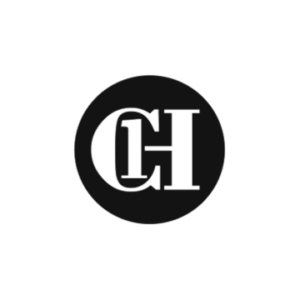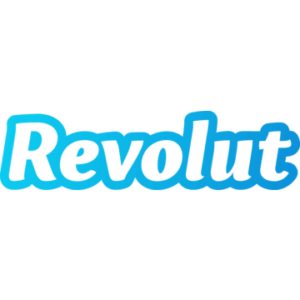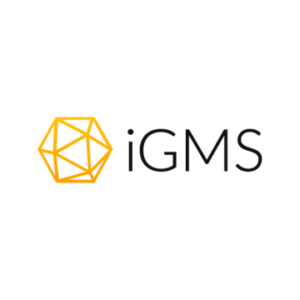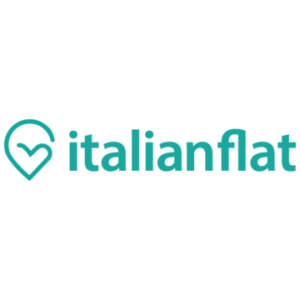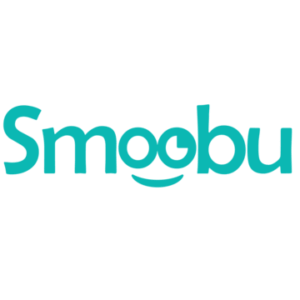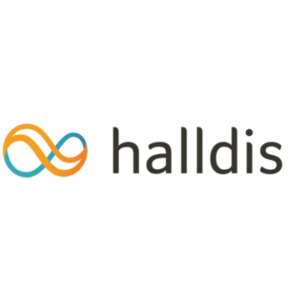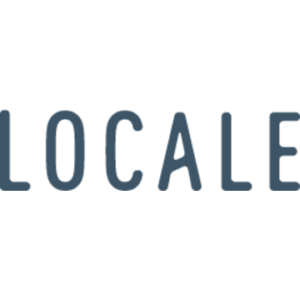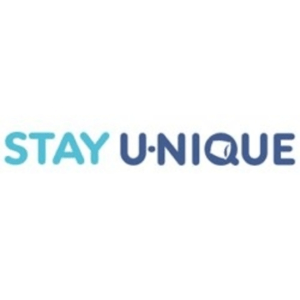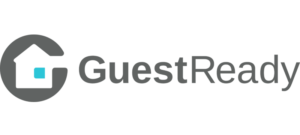 GuestReady is Europe´s leading short let and Airbnb property manager. GuestReady operates across the UK, France, Portugal, United Arab Emirates, Malaysia and Hong Kong. Designed for the diligent host in mind, their mission is to help landlords turn their investments into a profitable source of income by using technology to bring the tradition of hospitality to the short-let market.
Visit GuestReady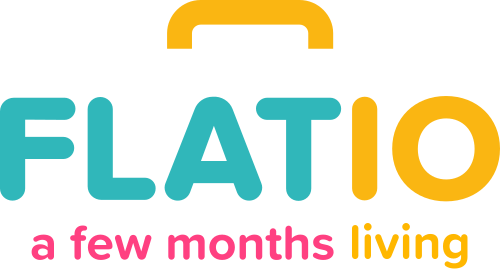 Flatio is the leading platform for monthly rentals. With hand-picked, deposit-free, and reasonably priced listings, they're present in over 300 destinations, mainly in Europe. All offers are fully furnished, all bills inclusive and with wi-fi, making it the perfect choice for Digital Nomads. Use LUGGAGEHERO for 15% discount on service fee.
Visit Flatio

Olala Homes is an international travel accommodation & property management brand active in 15 cities around the world. As the market leader, we are committed to creating a seamless and outstanding guest experience, as well as providing smart, efficient and hassle-free property management services to private investors and companies.
Visit Olala Homes
LuggageHero is a certified member of