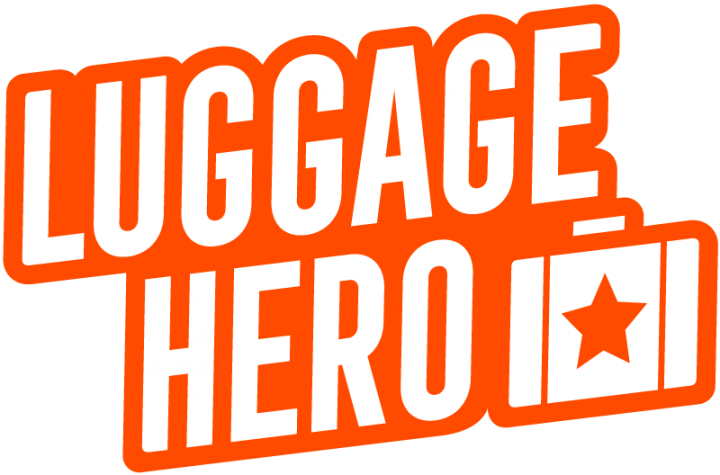 Chi siamo
LuggageHero è una rete di depositi bagagli a breve termine presso hotel, bar, negozi e molto altro. Ti facciamo sentire più leggero, in ogni modo. Non c'è più bisogno di trascinare il tuo bagaglio per tutta la città, o di andare alla ricerca di un armadietto nascosto, dove inoltre dovresti avere l'importo esatto nella valuta locale. LuggageHero è la soluzione che stavi cercando, grazie al nostro circuito sempre in crescita di 37 depositi bagagli a: New York, Londra, Copenaghen e molte altre grandi città in tutta Europa e America del Nord, con tanti altri nuovi punti di deposito in arrivo all'inizio del 2020.
---
I nostri risultati (aggiornati al Septembre 2020):
Più di 2.250.000 ore di deposito
Più di 250.000 utenti registrati
Più di 50.000 recensioni da parte dei viaggiatori
---
Nel 2016 Jannik Lawaetz, dopo aver girato carico di valigie una volta di troppo, ebbe l'idea di creare LuggageHero: un servizio peer-to-peer basato sulla condivisione economica, facile da usare, fidato, che permettesse ai clienti di pagare solamente per le ore in cui il loro bagaglio veniva custodito. Il suo progetto vide la luce nella sua città d'origine, Copenaghen.
Kristian Loekkegaard contattò Jannik dopo aver letto un articolo sul giornale in cui veniva raccontata l'idea di Jannik e i suoi primi sviluppi a Copenaghen. Inizialmente la sua idea era quella di diventare un investitore nel progetto, ma alla fine si affiancò a Jannik dedicandosi all'aspetto tecnologico. Insieme, hanno fondato LuggageHero come la conosciamo oggi, portando il servizio a Londra e New York nel 2017. Nel 2019 LuggageHero ha raccolto finanziamenti per 2,25 milioni di dollari, espandendosi in più di 35 principali città in Europa e America del Nord.
Jannik oggi è un relatore molto richiesto; i suoi interventi sono ospitati da numerose start up tecnologiche e conferenze nell'ambito del noleggio a breve termine, come ad esempio "HOST 2019 | The New Business of Accommodation" a Londra, "Tech BBQ" a Copenaghen e il "Short Stay Summit" a Barcellona. A Marzo 2020 sarà ospite del "Guest Experience Show" a Londra.
Vi presentiamo il nostro Hero Core Team.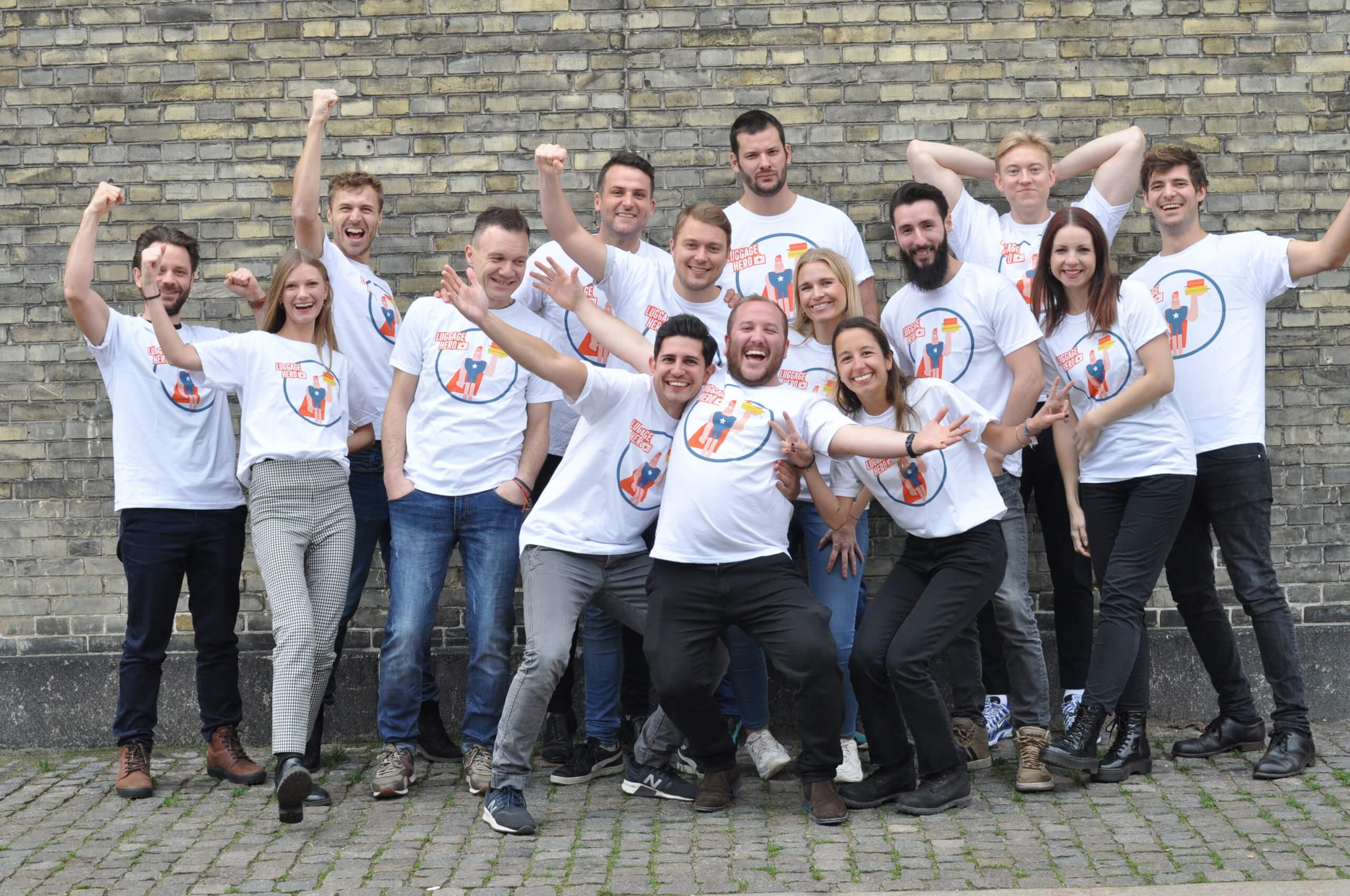 Partners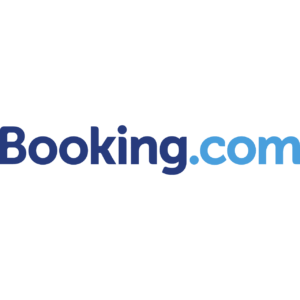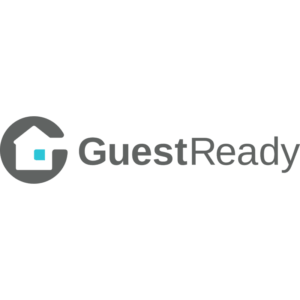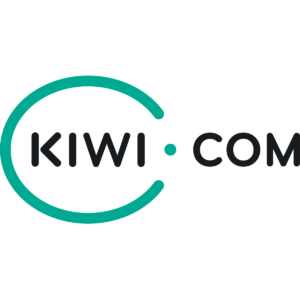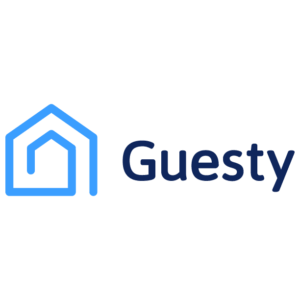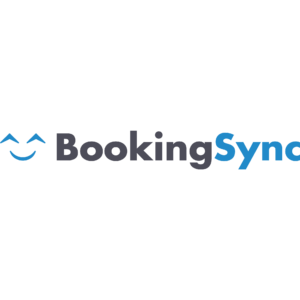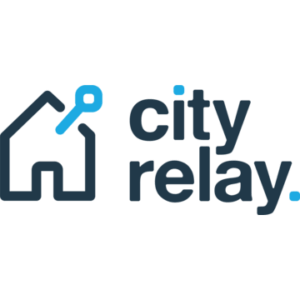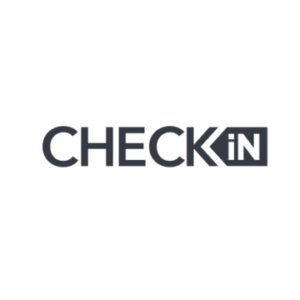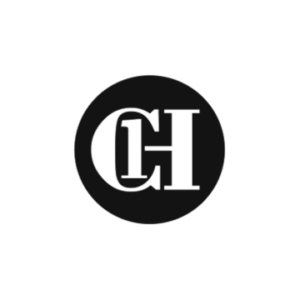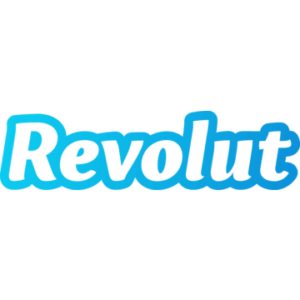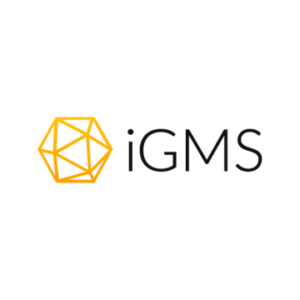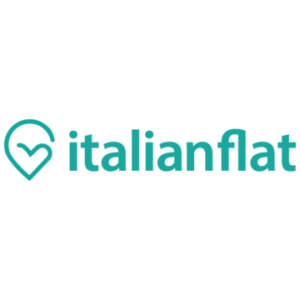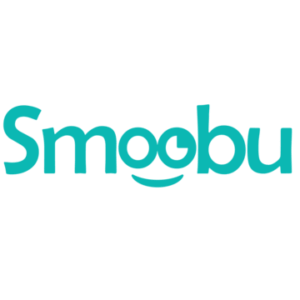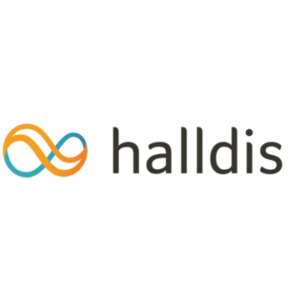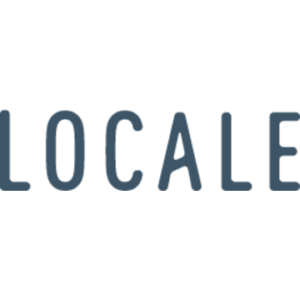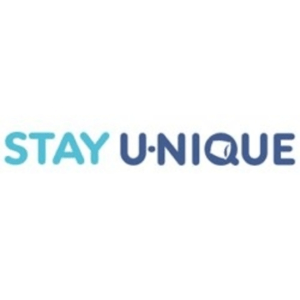 LuggageHero nella stampa
"LuggageHero, which offers online booking with a credit card — thus, eliminating the need for users to have local currency on hand — is one of the most recent players to expand its services. In December the company began operating in New York, where today it has some 250 locations."

"One solution is LuggageHero, which was already on the scene in Copenhagen and London, and has now expanded into New York. Its selling point is that it lets you store your luggage in a local shop, café or hotel, which is often more convenient than having to go to a storage facility at a train station."

"LuggageHero, which Jannik Lawaetz founded in 2016, currently has more than 300 storage locations in six cities (New York, London, Copenhagen, Lisbon, Madrid and Barcelona) and plans to expand to 39 cities by January 2020."

"LuggageHero founder and chief executive Jannik Lawaetz says that the concept was inspired by that mother of invention — necessity — and Airbnb. A couple of years ago, he and his girlfriend rented an apartment in Barcelona via the home-share service. They had a later flight on their day of departure and wanted to continue exploring the city, but didn't want to lug their suitcases around. "