COVID-19 Reports and Statistics

A range of statistics and reports on COVID-19
If you're looking for relevant information on COVID-19, you can check out our COVID-19 Information Hub right here. If you are looking for statistics and research then you are on the right page.
The world unites under unpleasant circumstances brought on by the coronavirus pandemic, impacting everyone's life directly or indirectly. As the travel industry has been heavily affected, LuggageHero wants to keep in touch with all the travelers out there who are stuck in a foreign city not knowing when they will be able to get back home. During a time when everything is slowing down, we have time to reflect and re-evaluate our core values, keeping in mind all the hard-working medical staff and everyone else offering a helping hand during this time. Thank you and stay safe.
During this time, we have conducted a lot of research here at LuggageHero about how travelers feel about COVID-19 during the pandemic.
How can you use the travel statistics hub
You are welcome to use all infographics and statistics in the travel statistics hub as long as you credit LuggageHero in your writing.
How to credit us:
If posting an article online on your personal or work blog/website, link back to the article you used.
If using one of our infographics of pictures, remember to credit LuggageHero and link back to the article you used.
Thank you!

As the days pass and more and more people are trying to stay inside when possible, everyone is wondering how the travel industry will adapt to the new situation and what they should expect in the upcoming seasons. To help understand what the plans are for the next holidays, LuggageHero conducted an extensive survey and is sharing the results.
Based on our analysis of answers from the worldwide participants, we learned that travelers are not widely cancelling their plans but just postponing them a bit until the situation will be clearer: 50% said they will not change their travel itinerary for trips scheduled for May onward.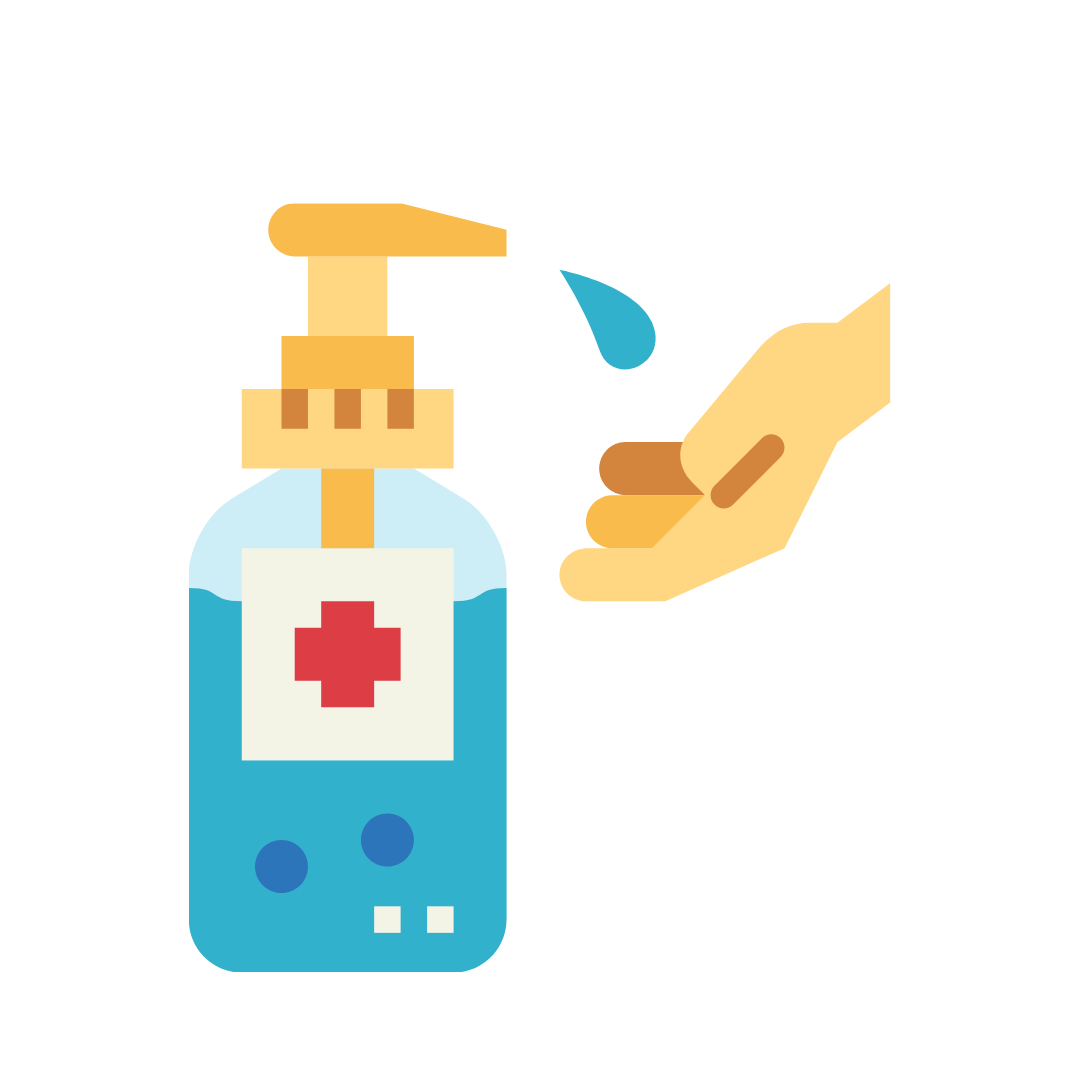 While the impact of the COVID-19 pandemic is forcing everyone to adapt to "the new normal," many travelers are still exploring their own country and even beyond.
According to our latest Travel Sentiment Monitor, half of the worldwide respondents are planning winter holidays.
We have conducted a regular customer survey to assess the impact the pandemic has on the worldwide travel perception. As shown in our previous reports (in March, in April, and in May), the July results confirm travelers' eagerness to travel and explore the world, while protecting themselves and the others around.
While the effects of the COVID-19 pandemic continue to greatly impact travel throughout the world, wanderers are venturing out to explore their own country and even beyond.
According to our latest Travel Sentiment Monitor, more than two thirds of worldwide respondents still hope to travel abroad this year.
In comparison with similar surveys LuggageHero conducted in March and in April, the May results confirm travelers' intentions to switch to domestic travel in the upcoming months. It also suggests that people are now less worried about their budgets than they were when the crisis started.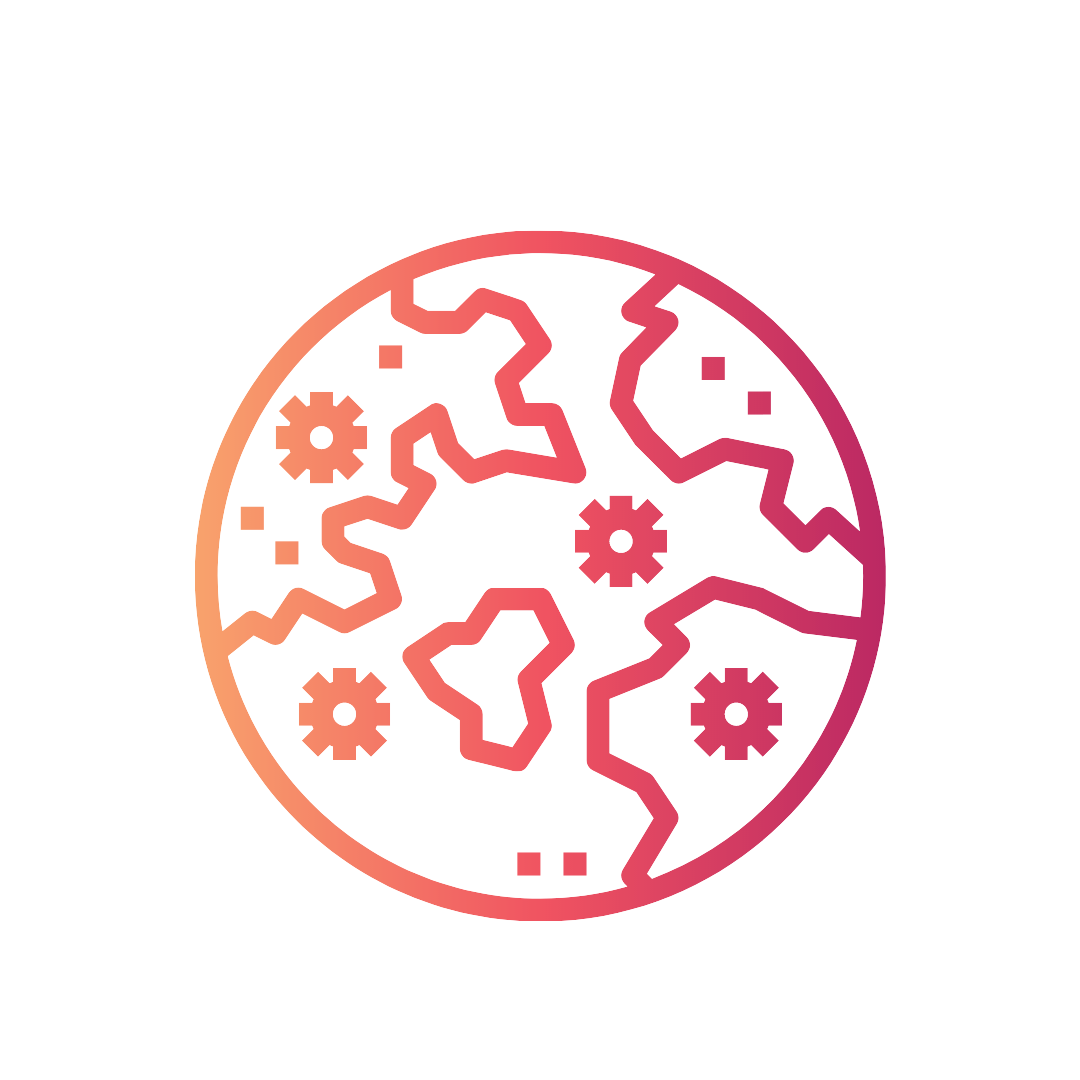 In comparison with a similar survey LuggageHero conducted last month, the April results overall show an ongoing eagerness to travel, but a slightly higher degree of caution.
The unprecedented effects of the COVID-19 pandemic on travel continue to be greatly felt throughout the world, with people of course altering their current travel plans.
Explore more travel statistics here.