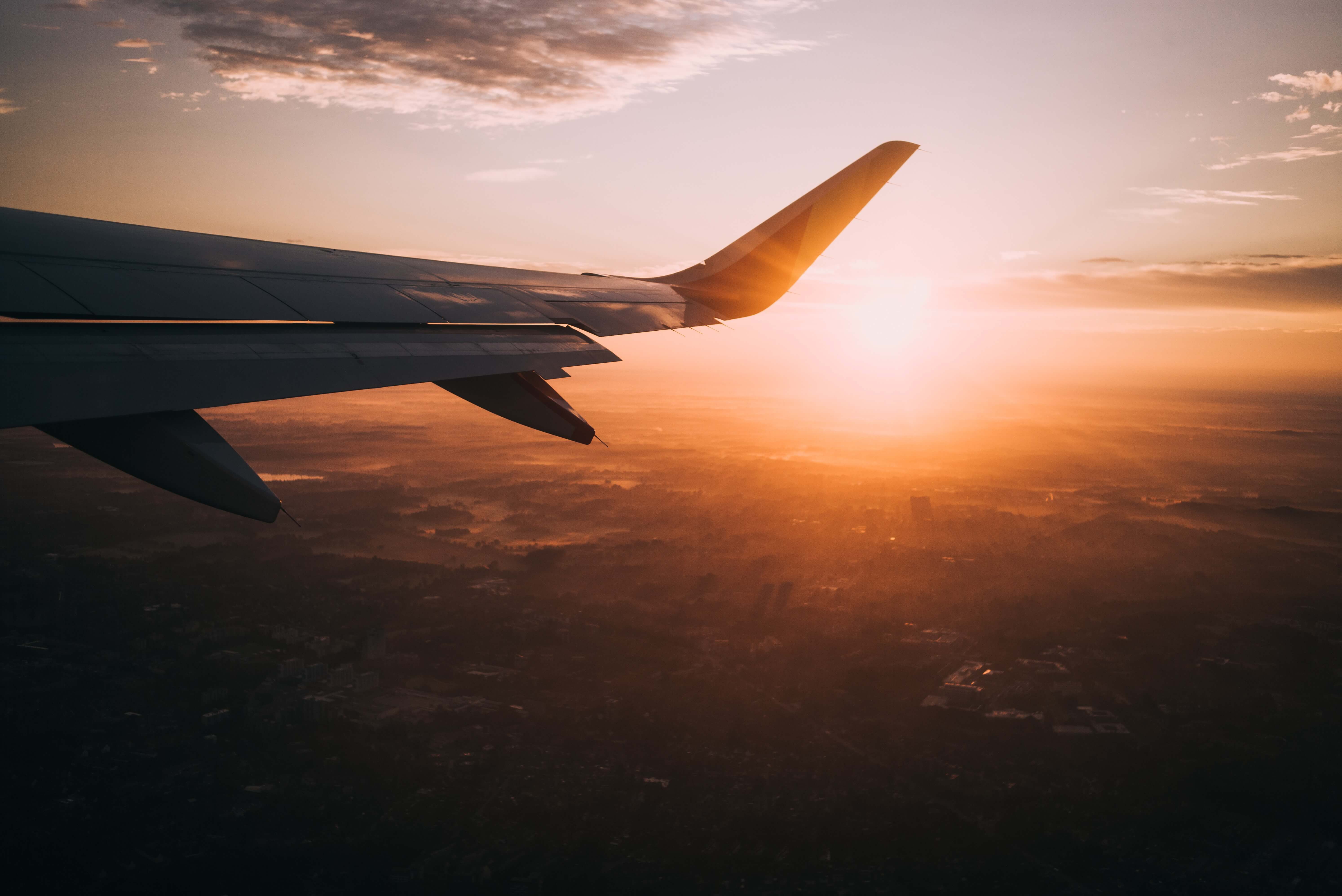 Join Our Journey
Available positions
Here you'll be able to find our current vacant positions in LuggageHero.
Digital Marketing Internship (French)
– Are you fluent in French and interested in digital marketing? 
And are you looking for an internship that will challenge you in the digital marketing practices while you have fun? 
Your main tasks 
You will be locating and capturing relevant authoritative links in order to improve LuggageHero.com's backlink profile 

You will be blogging about travel

You will be an essential part of the planning and execution of PR campaigns 

Make LuggageHero.com grow using tools as Google Ads, Google Analytics, Ahref and WordPress

Improve our paid and unpaid Social Media strategy and help manage our platforms: Facebook, LinkedIn, Instagram, Twitter and TikTok
As a person you are 
Independent

Positive

Fluent in English and French

Generally interested in Digital Marketing 

Willing to dive into the field of SEO, PR and Social Media 
Practical information 
Address: Erik Menveds Vej 2, 1965 Frederiksberg C

The internship is unpaid but you get free lunch

When? We're flexible but hopefully as soon as possible

How long? A minimum of 3 months, but again – we're flexible

Where? We expect you to do the majority of your work at the office 

We will have regular meetings to discuss the process and progress 
You do not need to have experience working with SEO or Social Media but it is regarded as a plus. 
For more information or questions please contact us at 
Simon.bro@luggagehero.com or send us your CV and an optional application to the same email. 
You can also visit our internship page for more info
Brand Hero
– Are you our new ambassador?
We're looking for talented people to kick off their careers working for a startup on a massive growth path.
You'll be responsible for finding local luggage storage partners in your city and ensure a successful launch. Our concept is built on providing a trustworthy and convenient service for travelers by finding the best storage partners. Are you capable of locating these partners and signing them up? If so, you're most likely one of the new teammates we're looking for. 
If you manage to establish LuggageHero in your own city we want to give you the opportunity to join our expansion team on more missions around the world.
We are looking into expanding into even more cities than we're already in – (Mainly in the United States, Europe, and Australia.)
Whether you're only interested in opening up your own city or you're intrigued by launching many more new markets around the world as well, don't hesitate to reach out!
Start

: Summer 2020

Experience

: Not required, but experience within sales and startups are considered a plus

Salary

: Competitive commission-based to start. Possibly a combined commission/fixed salary structure once you've opened up your first market.

Working hours

: Full-time

 
This is your chance to join our journey! 
Unsolicited applications?
We're always open to hearing why you think you could be a great match for us!
Get in touch and attach your resumé
Find out more information about us right here