It's your weight from your luggage that often keeps you from experience. Especially when traveling.
We vision that you reach your destination dropping off your luggage locally at a shop. Wherever and whenever – being free to experience. Without any weight, without any luggage, just like the locals. Experiencing here and now. And when leaving at the end of your stay, just picking up your luggage – now packed with experience.
Now this is possible in London and Copenhagen. Click here to find the nearest LuggageHero
I founded LuggageHero as I got tired of not having enough convenient places to store my luggage. As I am a frequent traveler, I couldn't believe that anyone had not solved a problem so obvious to many people.
I decided to create a concept that was simple to use, trustworthy and where you would always only pay for the hours you spend. Copenhagen would then be the first city in the world to offer certified LuggageHeroes looking after your luggage.
We decided to move the concept to London after being successful in Copenhagen. London is the 2nd most visited city in the world and being there helping travelers every day is a great pleasure. Next city will become New York City opening at the end of 2017, and soon more cities will come.
Jannik Lawaetz, creator / CEO
Jannik@luggagehero.com
The Hero Team consists of:
Kristian Loekkegaard
Chief Technology Hero
kl@luggagehero.com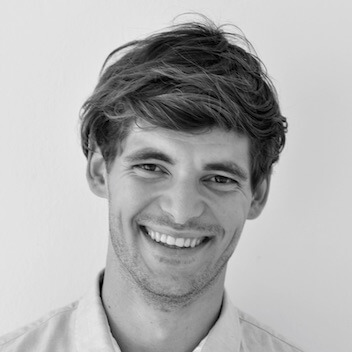 Matias Hejl
Chief Brand Hero
mh@luggagehero.com

In The Press
Partners
July 17th, 2017
Follow our Press Releases here:
Do you want to write about LuggageHero? Then please write to press@luggagehero.com