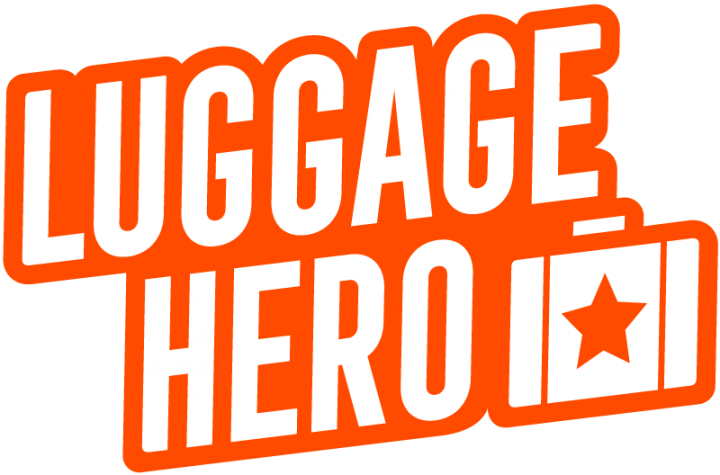 ---
About us
LuggageHero is a network of short-term luggage storage options in shops, cafes, hotels, and more. We lighten your load, in all ways. You no longer have to drag your luggage all over a city or hunt for the elusive storage locker, where you need exact change in the right currency. LuggageHero comes to your rescue with our growing network of +90 luggage storage sites in New York, London, Copenhagen, and many more major cities across Europe and North America, and growing in 2021/2022. The goal is to be live and to the rescue in 1000 cities in the end of 2022.
We understand your safety concern about your luggage!
Don't worry! We provide important security services for you:
---
Milestones (updated August 2022):
+3,900,000 hours of storage
+470,000 unique registered users
+102,000 reviews given by travelers
---
Jannik Lawaetz had the original idea for LuggageHero in 2016 after dragging around his own luggage too many times. He created a peer-to-peer economy-sharing concept that is easy to use, trustworthy, and where customers pay only for the hours their luggage is stored. He started in his hometown of Copenhagen.
Kristian Loekkegaard reached out to Jannik after reading a newspaper article about Jannik's idea and early traction in Copenhagen. Initially, he was interested in becoming an investor, but he ended up joining Jannik to head up the technology side of the business. Together they founded LuggageHero as it is today and expanded the service to London and New York City in 2017. In 2019, LuggageHero raised $2.25 million in funding and grew to more than 40 major cities in Europe and North America.
Jannik has become a sought-after speaker, including appearances at several tech startups and short-term rental conferences, including HOST 2019 | The New Business of Accommodation in London, Tech BBQ in Copenhagen, and the Short Stay Summit in Barcelona. In March 2020, he addressed the Guest Experience Show in London.
Please meet our team of Heroes.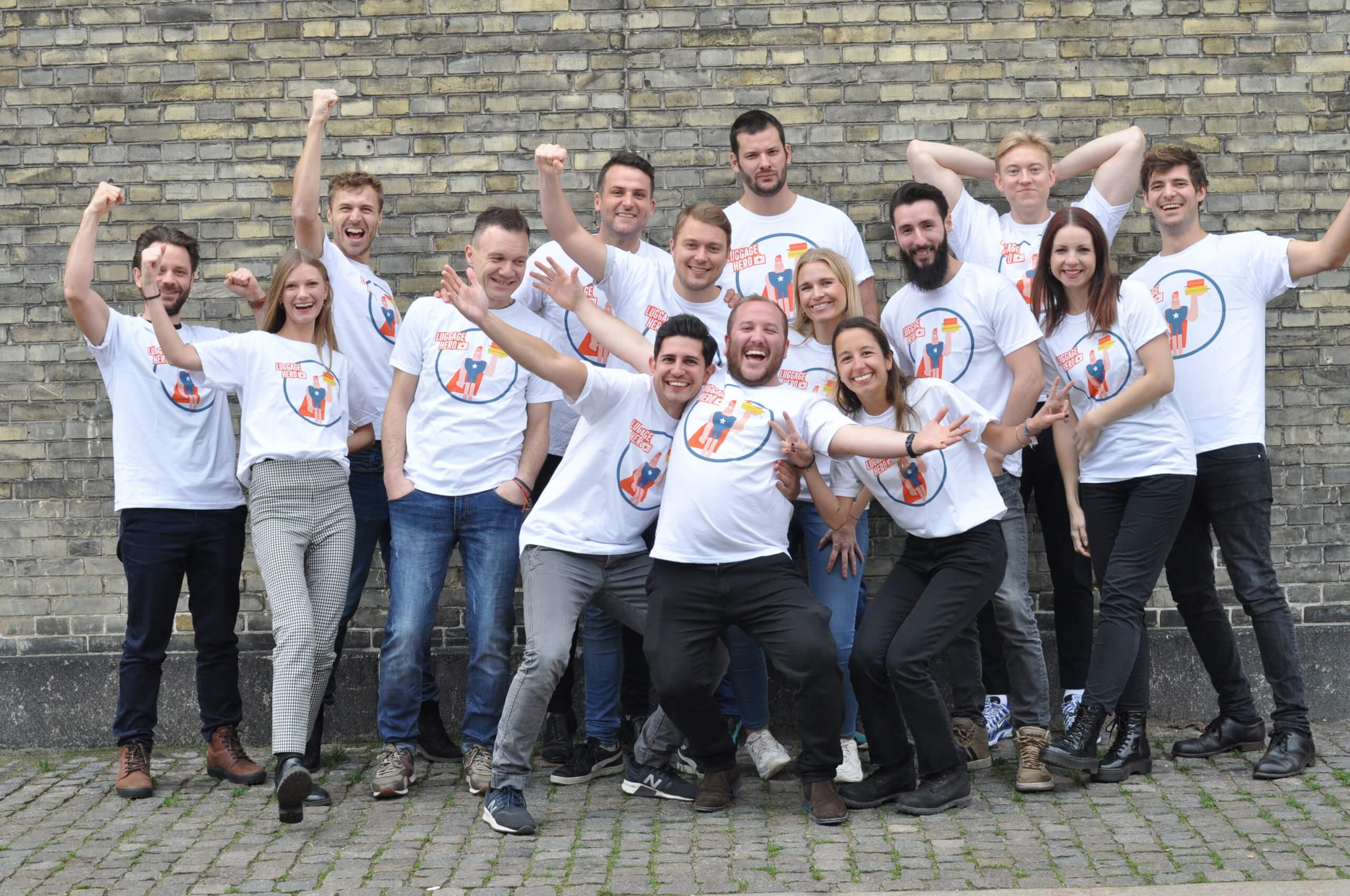 LuggageHero in the media
Since 2016, LuggageHero has been widely discussed in the media. New York Times has mentioned LuggageHero and the luggage storage business in general stating how for "less than the cost of a Starbucks latte, a surprising variety of businesses — delis, dry cleaners, mobile phone stores — will look after your bags so you can sightsee hands-free." Further, numerous LuggageHero campaigns have circulated the media and appeared in media such as Forbes. Recently, a study by LuggageHero on how much luggage American airlines have been losing in 2020, appeared on the CBS4 channel, Yahoo and others.
Founders