Luggage Storage NOLA Greyhound Terminal
Only luggage storage to offer choice of hourly or daily rates in NOLA Greyhound Terminal
Более 55 000 путешественников оставили свои отзывы о LuggageHero
Luggage storage NOLA Greyhound Terminal
Are you looking for luggage storage at NOLA Greyhound Terminal? You can store your bags with one of our luggage storage locations all around the terminal and explore New Orleans hassle-free.
LuggageHero storage sites are certified hotels, cafes, and shops. Advance bookings ensure space for your bags. The address and directions to our storage locations are available at the time of booking. All bags are sealed off with our security seals ensuring each piece of luggage up to once you have dropped off your bags and started our storage timer on your booking page. With LuggageHero you can find more than 20 luggage storage locations all around NOLA.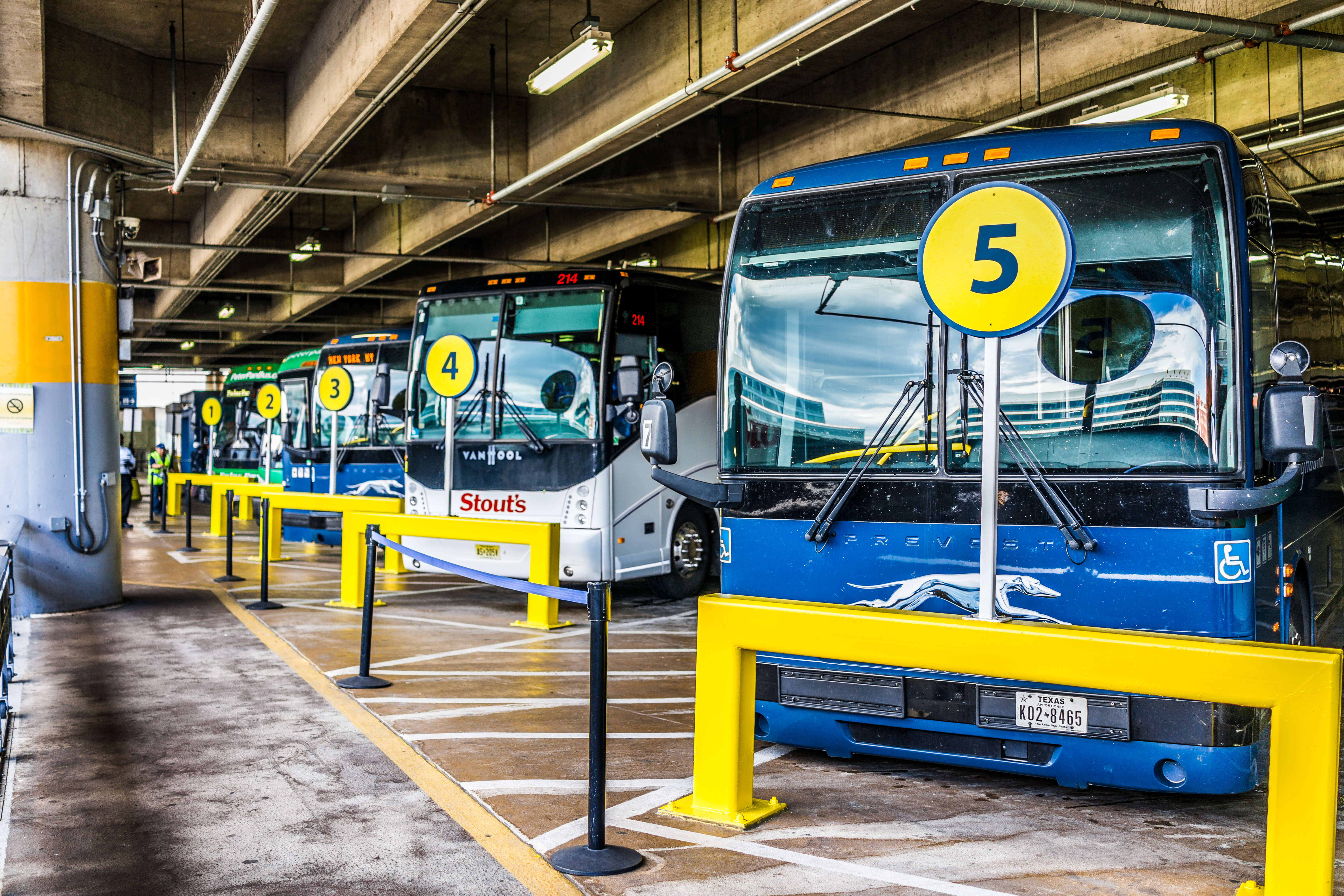 NOLA Greyhound Terminal
The NOLA Greyhound Terminal is a bus terminal in New Orleans, located on 1001 Layola Ave.

Before Greyhound became the largest bus company in North America, it started out with a seven-seater touring car in 1914 that provided bus rides to locals travelling to and from work. 

Today, the terminal provides fast and continuous express bus routes that do not stop between cities (except for a quick break) so that travelers may get to their destinations with little to no stops along the way.

The Express buses also have all the amenities, such as reclining seats, free Wi-Fi and friendly staff who help you along the way. You can also charter a private Greyhound bus if you're travelling with a larger group.

The NOLA Greyhound Terminal serves New York, Los Angeles, Orlando, Chicago, Dallas, El Paso and Washington D.C.

If you find yourself at NOLA Greyhound Terminal with hours between bus rides, you don't have to spend your day roaming around the terminal with your heavy bags in hand. Feel free to leave your luggage with us at one of our storage locations near the station and you can go out and explore New Orleans.

Storing your luggage with us gives your access to many popular tourist locations around New Orleans such as French Quarter, Garden District, Bourbon Street, Mercedes-Benz Superdome and Downtown NOLA.

With this many sightseeing options and with LuggageHero at your side, you can turn your day's wait into a short holiday and take some memories home with you.