Luggage Storage London City Airport
Only luggage storage to offer choice of hourly or daily rates in London City Airport
Qué dicen nuestros clientes
Consigna de equipaje London City Airport
Are you traveling to or from London City Airport and looking for luggage storage? LuggageHero is luggage storage in local shops. With more than 120 locations in London to store your luggage, you have plenty of options to explore London on your arrival or departure day.
Don't spend precious holiday hours in the waiting hall at London City Airport because of your bags.
LuggageHero is luggage storage made simple. Simply reserve space for storage in one of our numerous locations, show up and start the storage timer online. End the storage timer upon pick and payment will be processed. Our storage timer will make sure you only pay for the hours spent on storage.
Turn your travel days into holidays with LuggageHero
All bags are stored in by LuggageHero certified local shops. Bags are sealed off with our security seals and insured for up to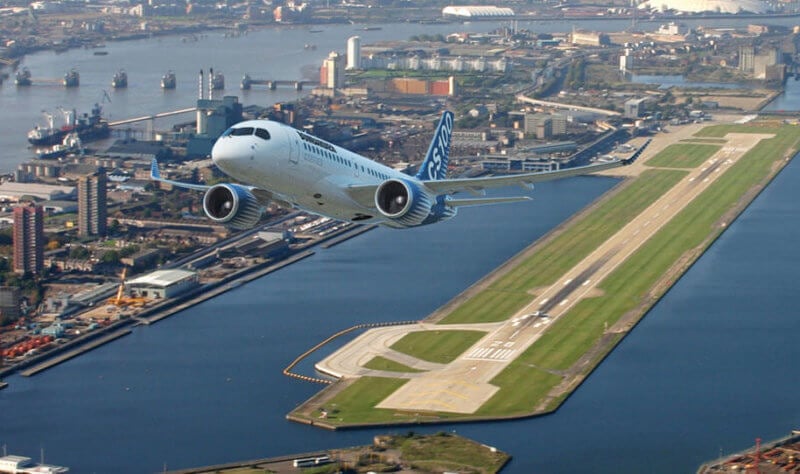 London City Airport
London City Airport is an international airport in London. It is located in the Royal Docks in the London Borough of Newham, just 30 min outside the City of London.
LuggageHero has partnered up with local shops, hostels, and hotels in London, giving you the most convenient luggage storage solution today. With a low hourly rate, there's no reason to plan your holidays on the terms of your luggage.
Store your luggage just outside Liverpool Street Station or any other station in London and feel free to explore London hassle-free on any of your travel days. The days of sitting in London City Airport for hours because of your luggage are over.
Easily make an online booking for luggage storage in any area you wish to explore. By booking through LuggageHero.com your luggage is insured for up to and sealed with our tamper proof security tags.
As said, London City Airport is only 30 minutes away. Make the most of your trip to London and store your luggage with LuggageHero.