Luggage Storage 50 Street Subway Station
Only luggage storage to offer choice of hourly or daily rates in 50 Street Subway Station
Qué dicen nuestros clientes
Consigna de equipaje 50 Street Subway Station
Are you looking for luggage storage near 50 Street Subway Station? You can store your bags with one of our luggage storage locations just around 50 Street Subway Station. Explore New York City hassle-free.
LuggageHero storage sites are certified hotels, cafes, and shops. Advance bookings ensure space for your bags. The address and directions to our partner shops are available at the time of booking. All bags are sealed off with our security seals insuring each piece of luggage up to once you have dropped off your bags and started our storage timer on your booking page.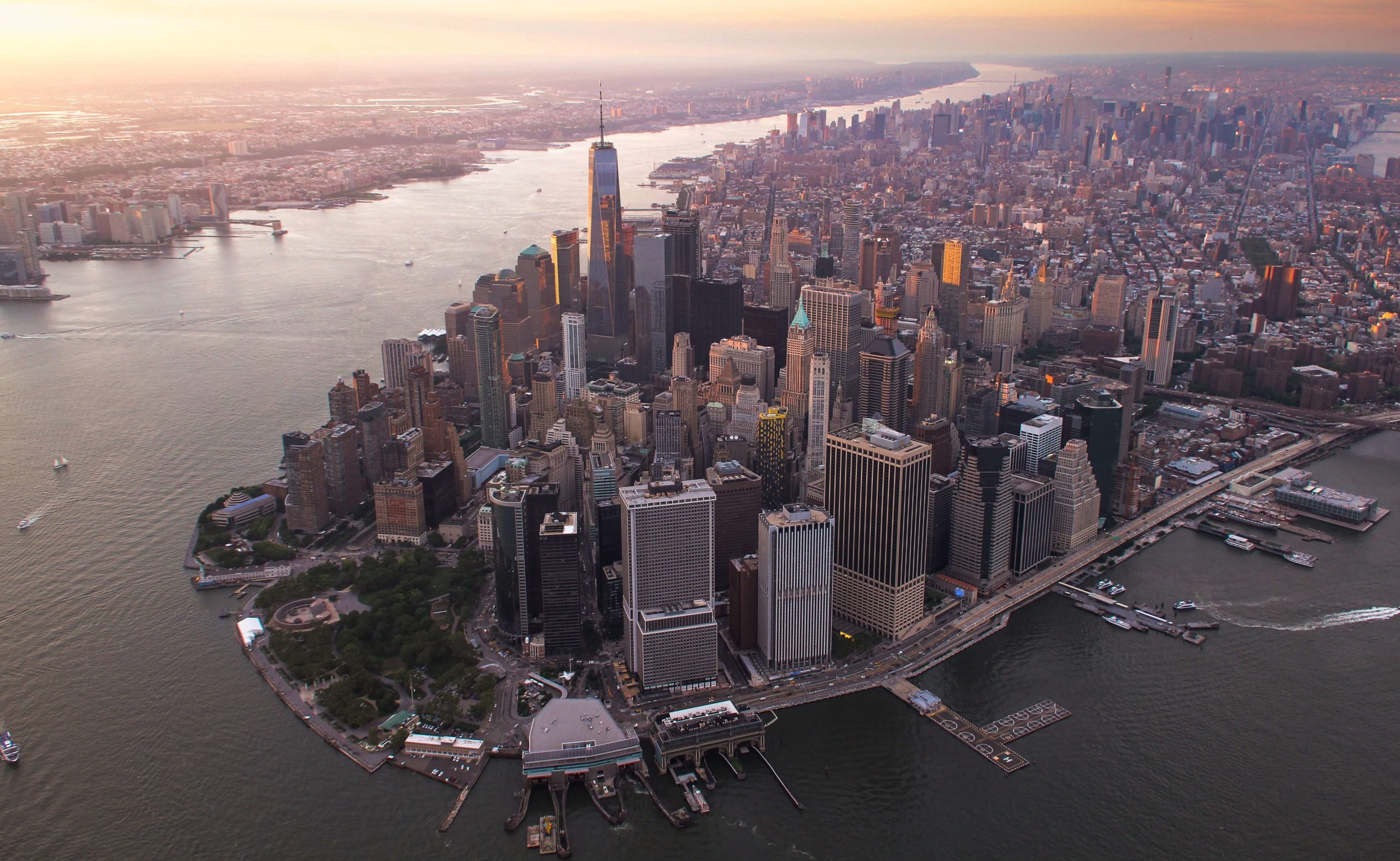 Manhattan, NYC
You want to leave your luggage near 50 Street Subway Station?
LuggageHero provides you with a safe and reliable luggage storage service, so that you can comfortably walk around Manhattan! Explore and enjoy NYC without dragging your bags and/or suitcases around. We know that experience and would like to help you to avoid it as much as possible. That is why we have more than 100 locations in NYC and our partners close to 50 Street Subway Station will be happy to keep your luggage.
Price – $1/hour per item!
Price never more than $8/day!
Insurance of up to 3000$/item stored!
Security seal!
Certified partners near 50 Street Subway Station.
Customers are satisfied with LuggageHero
Clients are happy to store their luggage with the help of LuggageHero. We have stored baggage for more than 2 million hours. Furthermore, we have more than 50000 reviews with a rating of 4.7, which means the clients love our service. We see every opinion as valuable and take it into consideration, because our goal is to make the process as customer friendly as possible.
Luggage Storage 50 Street Subway Station
Where to store luggage near Luggage Storage 50 Street Subway Station?
We have locations near 50 Street Subway Station, where you can store your baggage easily and safely. Just use our website www.luggagehero.com or LuggageHero's app to check, which is the best storage location close to you and then book online!
What is the price of luggage storage near Luggage Storage 50 Street Subway Station?
Our hourly price is 1$ per item of luggage and the daily price is no more than 8$.
Could there be no space for my luggage to be stored in the location that I pick?
By booking online and not going directly to the storage location, you ensure that there will be enough place for your luggage to be stored.