Enjoy a range of statistics about various destinations here
This page is aimed to give you information and statistics on various destinations all over the world. Want to find out where to go, what are the best places to stay, which cities are most sustainable and more?
Looking for statistics about a particular destination? Write us an email and let us know which destination we should include.
How can you use the travel statistics hub
You are welcome to use all infographics and statistics in the travel statistics hub as long as you credit LuggageHero in your writing.
How to credit us:
If posting an article online on your personal or work blog/website, link back to the article you used.
If using one of our infographics of pictures, remember to credit LuggageHero and link back to the article you used.
Thank you!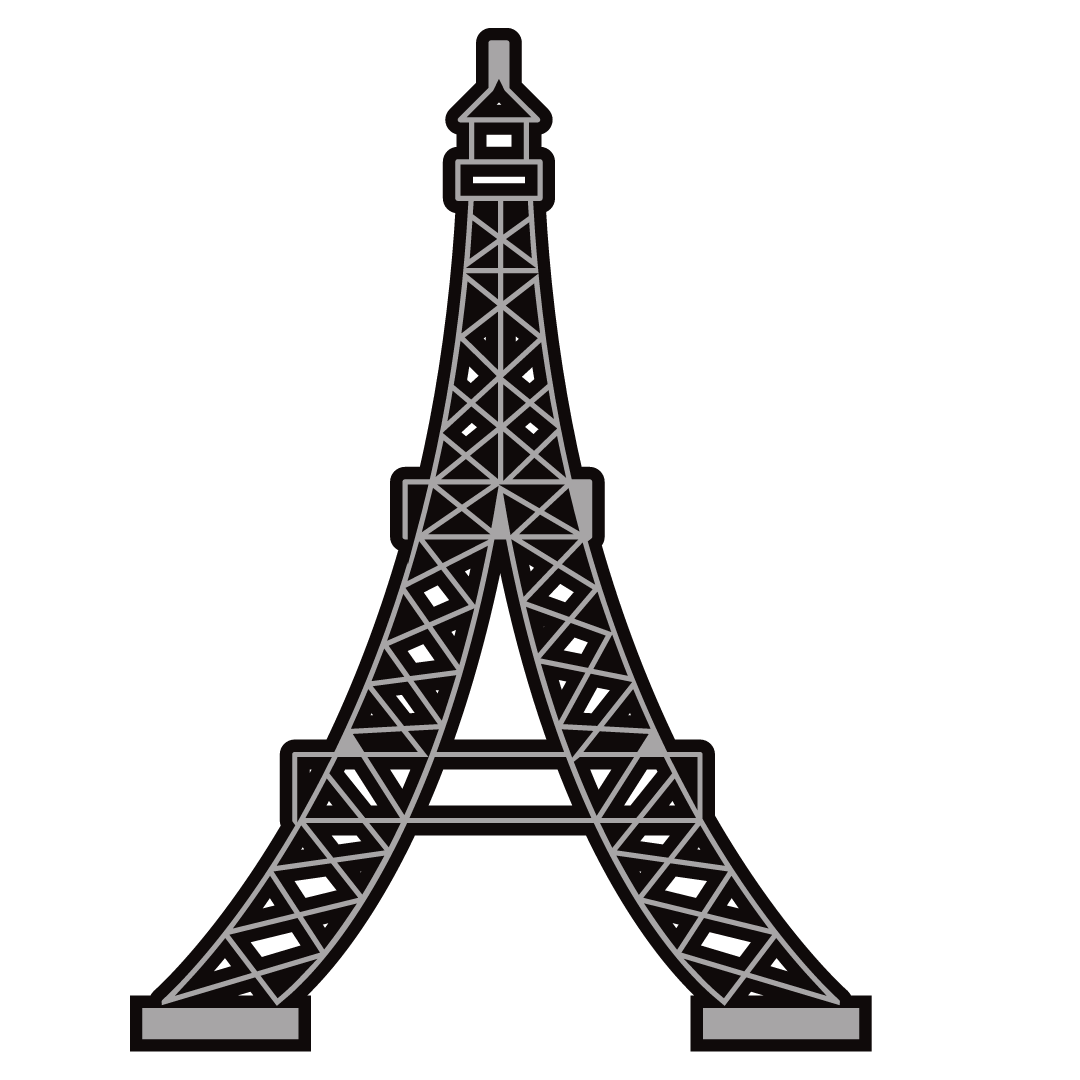 Paris is the capital of France, also known as the City of Lights and the City of Love. Paris is the second most-visited European city, being France the most-visited country.
In today's post, we wanted to explore tourism in this beautiful city. Are you ready to find out some tourist statistics about Paris? Keep reading!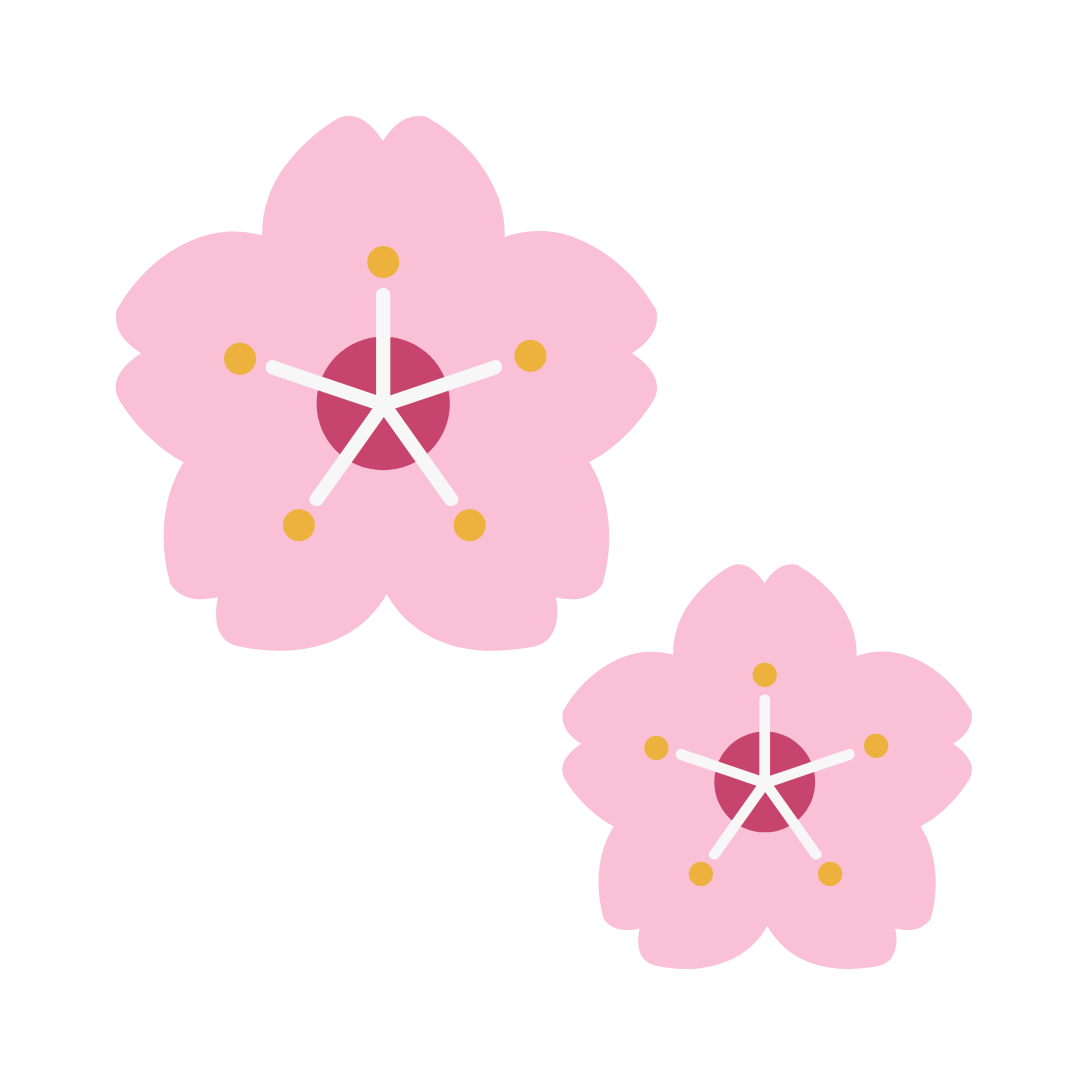 Have you ever visited Japan? Famously known as the Land of the Rising Sun, Japan is an island country with a population of over 126 million inhabitants. It's probably on your bucket list of places to visit, or maybe you've achieved that dream and visited the country before.
Japan, combining both modernity and tradition, is one of the dream destinations for so many. Culture, cuisine, technology, history, architecture, and astonishing nature are waiting for you in Japan!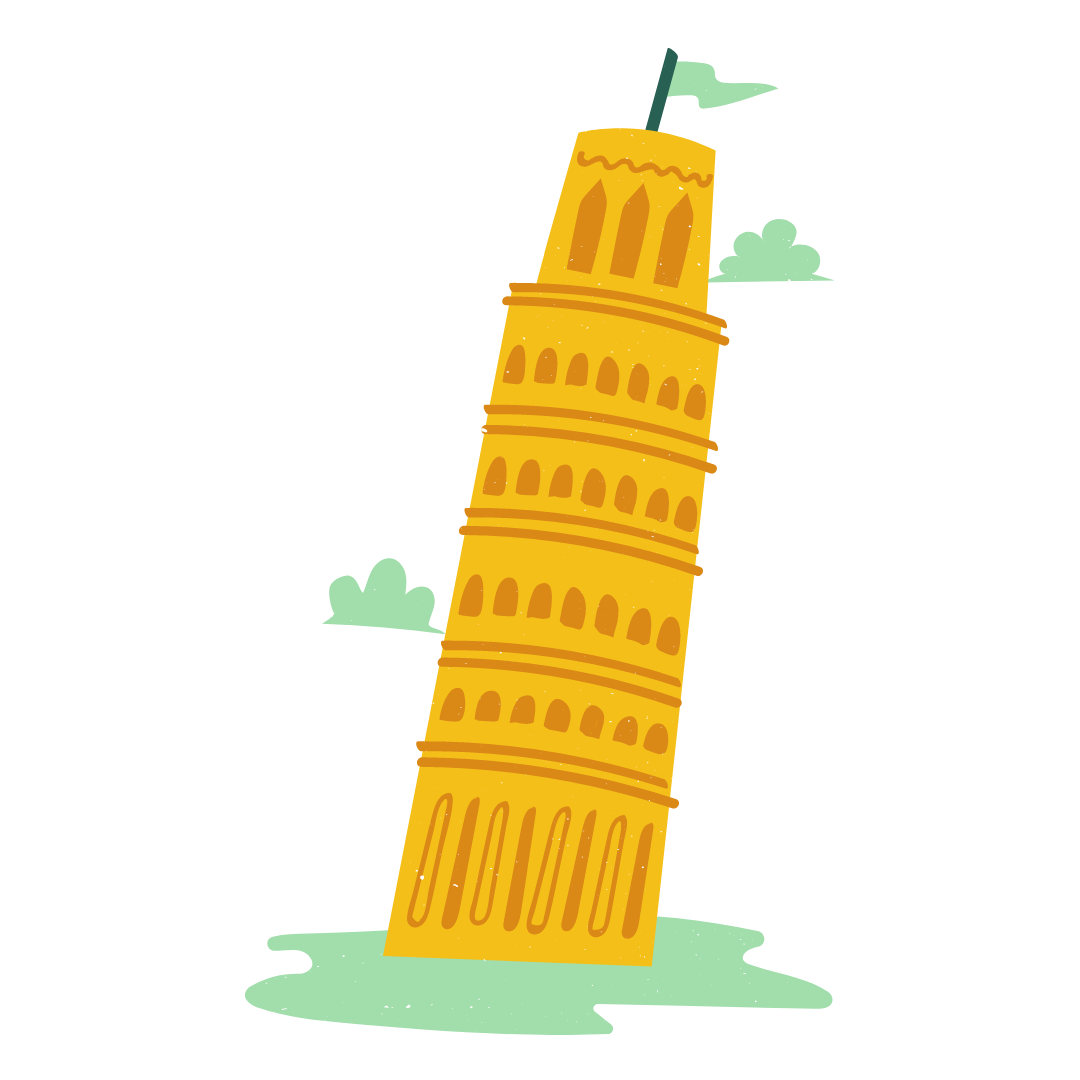 Italy is the fourth most visited tourist destination, with over 96 million tourist arrivals in 2019 alone. Food, art, history, fashion, culture, coastlines, mountains… there are many reasons for travelers to visit Italy. Did you know that Italy is the country with most World Heritage Sites?
We dug up some interesting statistics about Italy, its tourism and travel. If you want to know more about how many people visited the Colosseum, or how many Germans visit Italy annually, keep on reading!
Explore more travel statistics here.