Need luggage storage? We are here for you. Download the LuggageHero app now!

About the luggage storage app
The LuggageHero luggage storage app uses your location to show storage locations available around and near you. The app allows you to book and reserve space for a specific number of bags at a specific date and gives you the address/directions for the storage location you choose to book. No matter what your plans are, or where you are going, you will be able to use LuggageHero's bag storage app for all your needs. It's simple and easy!
Download the app now and get 1 hour of free luggage simply by adding AAP1 to your booking!
How to use the LuggageHero app:
How the bag storage app works in 5 simple steps:
Find storage points nearby
– you can simply open the LuggageHero bag storage app and find the nearest location to you or your destination.
Book and get directions
– after you choose your bag storage location in your preferred city, you can get directions towards it and find your way to the shop.
Start the timer upon drop-off.
– After you arrive at your luggage storage location, you can start the timer upon drop off. Remember – you only get charged after starting the timer, never before.
Explore the city hands-free!
– Now that your luggage is gone you have the opportunity to explore the city with nothing slowing you down.
Reclaim your bags and stop the timer.
– After you're done exploring, you can go back to your luggage storage location and pick up your bags. As you pick up the bags, remember to stop the timer on the bag storage app – you only pay for the actual time spent.


Who are LuggageHero
LuggageHero storage sites are certified hotels, cafes, and shops – no matter what your plans are, or where you are going – we got you covered. Advance bookings ensure space for your bags, however, you may cancel without penalty. The address and directions are available at the time of booking and are emailed to you as well. If you don't wish to download the luggage storage app, you can book directly from our webpage here. However, the app is a super popular way to find luggage storage in a fast and simple manner.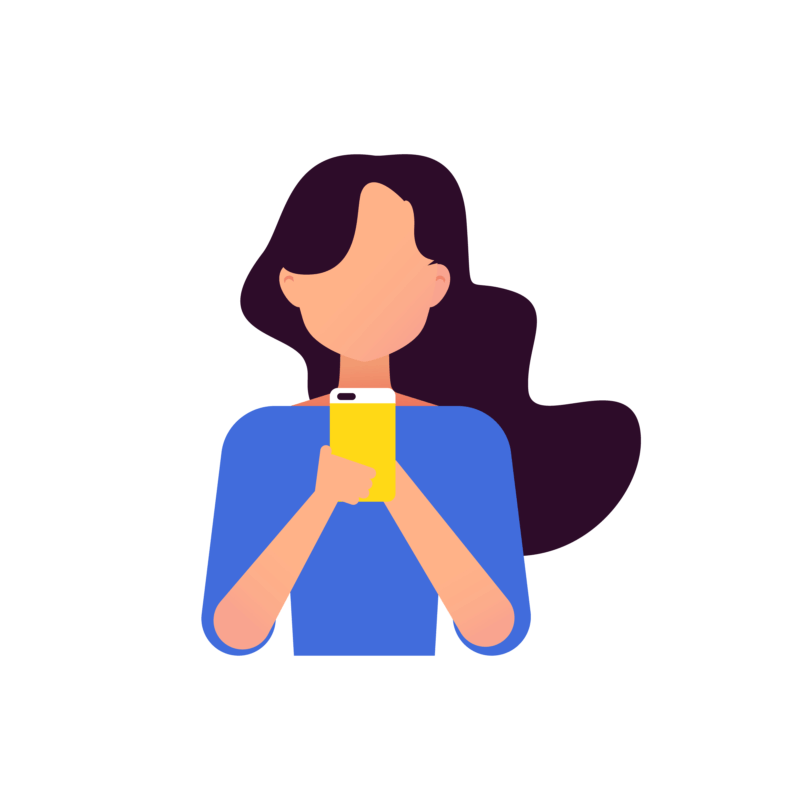 Download LuggageHero's free luggage storage app
For even more comfort and ease, you can download LuggageHero's bag storage app. There you can see all our locations around you.