LuggageHero's 2023 Guides for all cities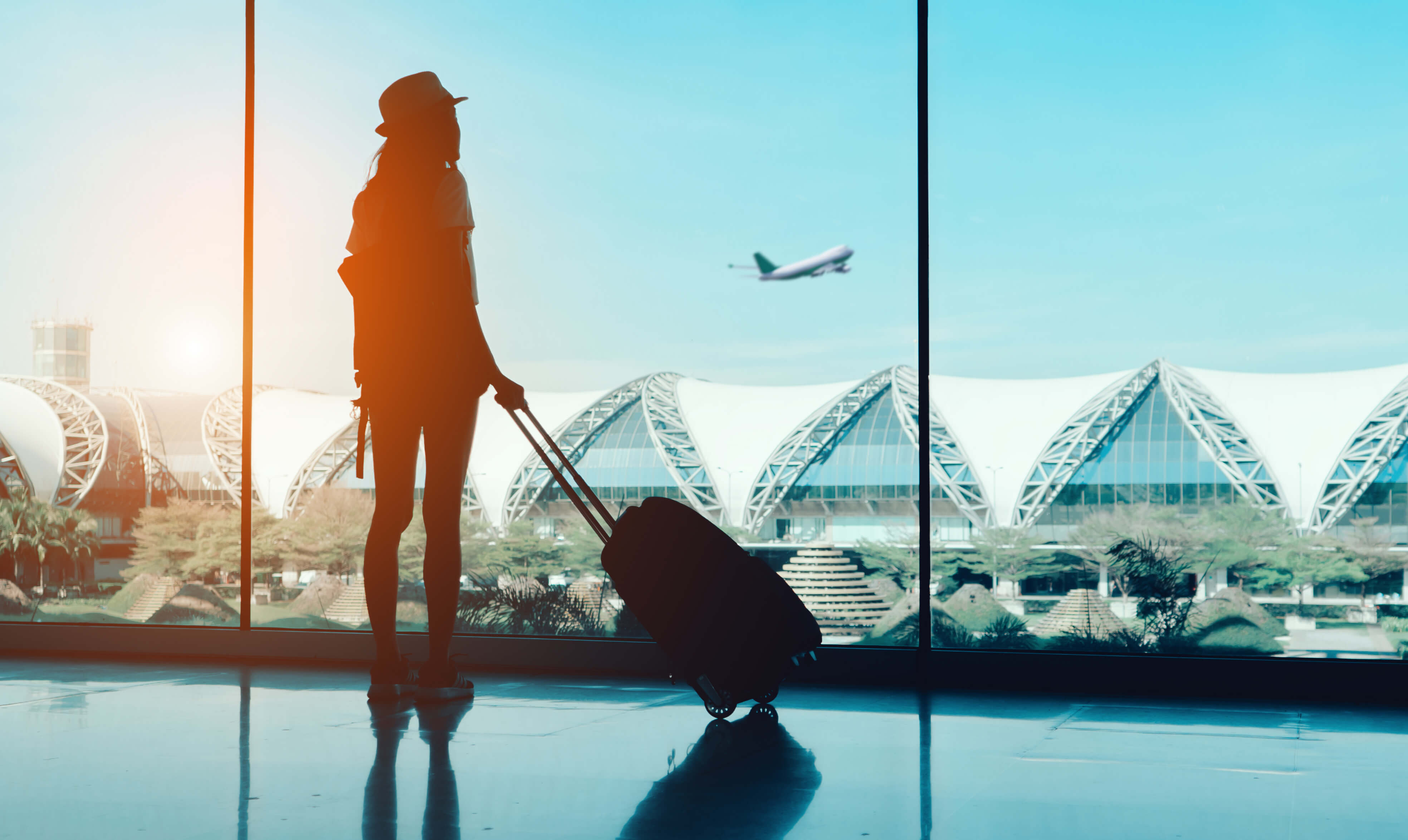 Luggage storage guides 2023
This page is here to offer additional value to our readers. Since a large number of travellers struggle with where to store luggage while traveling. There are so many restrictions travellers face and rules they need to follow regarding where to take and store their luggage etc. We are here to provide you with the best insider tips and tricks in luggage storage in the most visited cities around the world.
Visiting Amsterdam, and you want to see the city without the restriction of your luggage? Maybe you even want to get a bike and be a local for the day. Do not worry, in our Amsterdam guide we provide you with places where you can store your luggage and enjoy Amsterdam and all its beauty with no restrictions. Read more here
Berlin has been a destination for both culture, fun and history lovers. We offer you an option to enjoy trip with no time limit by telling you where you can store your luggage in Berlin during your visit. Read more here
While visiting Boston, you could want to take a walk down Freedom Trail or do some shopping in Faneuil Hall Marketplace. If you want to enjoy the fun that Boston has to offer we recommend you to take a look at our guide regarding where to store your luggage while in Boston. Read more here
Visiting Chicago, and you would like to enjoy the things that Chicago has to offer without carrying your luggage with you all over the city? We are here to provide you with locations where you can store your luggage in Chicago. Read more here
Istanbul, the city that connects Europe to Asia, with centuries long history that you can experience in every street you walk on. However, carrying a suitcase while trying to bargain at the Old Bazaar could be irritating, this is why we provide you with many possibilities regarding luggage storage in Istanbul. Read more here
There are many attractions to see and museums to visit in Lisbon, while also enjoying the beach and the sea. Don't let your luggage hold you back in this wonderful city. We are here to offer you some great alternatives for luggage storage in Lisbon. Read more here
London gets more than 30 million visitors annually! It is an extremely popular but also a busy city. Therefore, carrying your luggage through crowds of people can overshadow the amazing things London offers you. While in London, you could use the left luggage services we introduce in our guide and visit the London Eye or walk through the London Bridge hands-free! Read more here
New York also known as the Big Apple is one of the world's most visited cities with countless well-known attractions such as the Statue of Liberty, The Museum of Natural History, Times Square, Central Park etc. Therefore, we created you a guide for the popular city in order for you to enjoy a stress-free, calm and pleasant trip to the wonderful city of New York. Read more here
Paris, the city of lights, you are walking around sipping on some coffee and enjoying the sight of the Eiffel tower but your luggage is weighing you down? We are here to guide you through this tough time and make your trip even more magical, by providing you with places to store your luggage in Paris. Read more here
Prague looks like a land we used to read about in fairy tales. We believe that this fairy tale is better experienced without any suitcases holding you back! Which is why we present you with luggage storage destinations when visiting Prague. Read more here
Are you spending the day in San Francisco and would like to enjoy the Fisherman's  Wharf or take a trip to Alcatraz which has been a sensation to many for countless years, but you have a luggage that you want to get rid of while taking the city in? We will gladly provide you with several options for you to store your luggage in San Francisco. Read more here
Vienna, one of the most beautiful cities to visit in Europe offering timeless palaces, beautiful architecture and mesmerizing museums, while also offering unforgettable nightlife experiences. However, what could be worse than having to enter a museum or worse a nightclub with a suitcase. But worry not, we are here to provide you with an excellent solution of several locations around Vienna where you can store your bags! Read more here
Other cities that we provide guides for:
Athens, Austin, Barcelona, Brussels, Copenhagen, Cologne, Dublin, Edinburgh, Florence, Glasgow, Hamburg, Los Angeles, Las Vegas, Madrid, Málaga, Manchester, Marseille, Miami, Milan, Montreal, Munich, Nashville, New Orleans, Oslo, Nice, Philadelphia, Porto, Rome, San Diego, Seattle, Seville, Sydney, Valencia, Venice, Washington DC.