Luggage Storage Nyhavn
Only luggage storage to offer choice of hourly or daily rates in Nyhavn
Qué dicen nuestros clientes
Consigna de equipaje Nyhavn
Need to store your luggage near Nyhavn? luggage storage with LuggageHero is as convenient as ever. We provide safe, insured, and easy luggage storage in locations all around Copenhagen and Nyhavn. Nyhavn is located close to Kongen's Nytorv with the Metro line giving you direct access to Copenhagen Airport.
Copenhagen Airport is only 15 minutes away from Kongen's Nytorv – a few minutes walk from Nyhavn. You can easily enjoy Nyhavn on both your arrival and departure day. With our luggage storage location in the middle of Nyhavn, you can explore the area without the hassle of dragging around your luggage.
Why not turn your travel day into a holiday and get the most out of your trip to Copenhagen?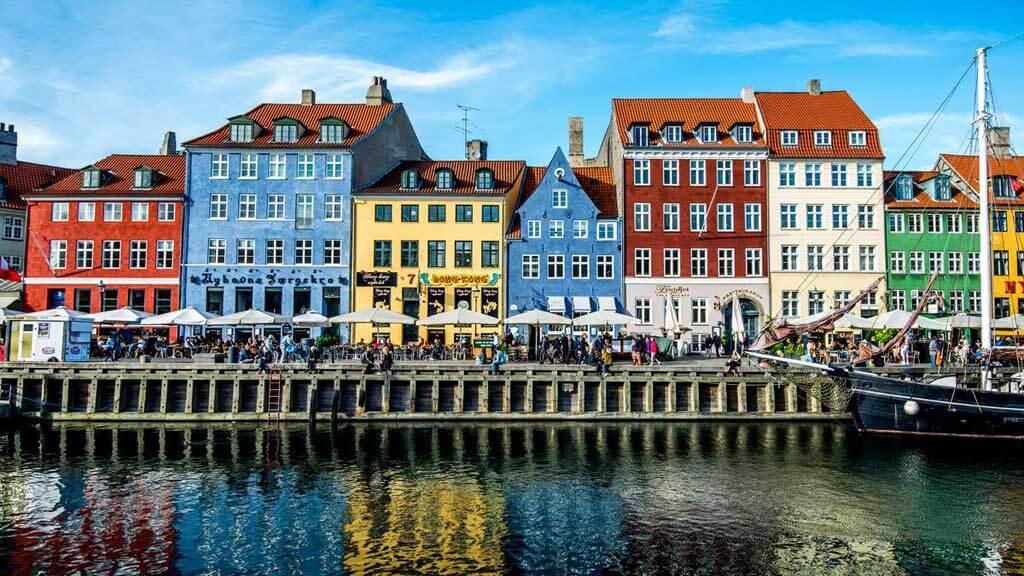 Nyhavn
Nyhavn is one of the most iconic areas in Copenhagen but also an absolute tourist magnet. It's a perfect area to end a long day. Eat at one of the numerous restaurants or do as the locals, find a seat at the harbor and enjoy a beer.
Located next to the Metro line at Kongens Nytorv, you'll have direct access to Copenhagen Airport. Easily store your luggage with one of our LuggageHeroes and enjoy this exciting neighborhood free of luggage.
It's safe, easy and with a low hourly rate, you only pay for the time you use for storage. Our storage timer will calculate the hours you spent on luggage storage. Security seal is applied through the zippers of your luggage and your bags are insured for up to .
LuggageHero luggage storage locations are also found around Copenhagen Central Station, Copenhagen City Centre, and Nørreport Station.
LuggageHero – transform your travel day into a holiday.
Download our free app to find out more about luggage storage