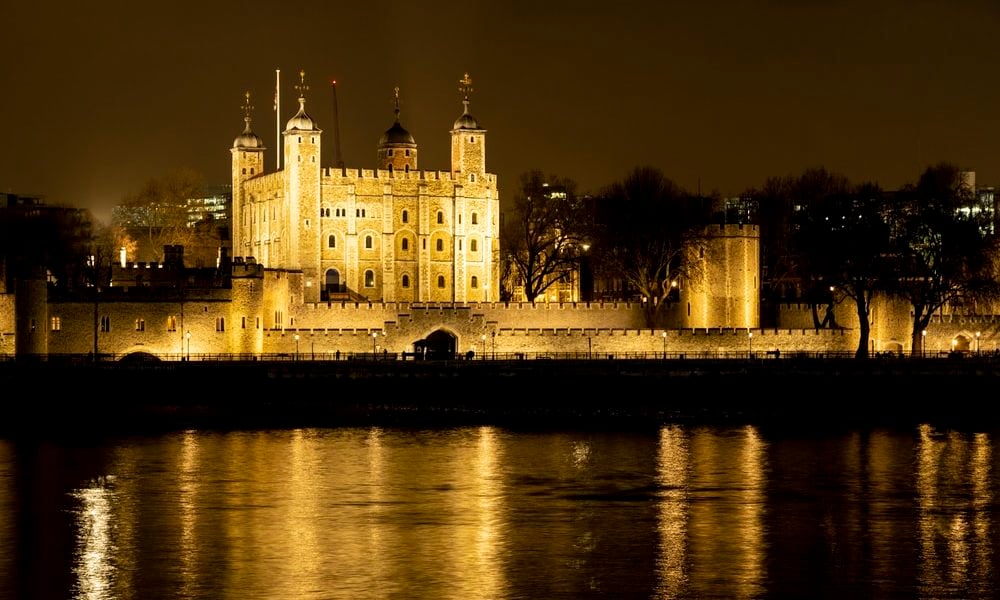 Luggage Storage Tower of London
Only luggage storage to offer choice of hourly or daily rates in Tower of London
Meer dan 55.000 reizigers hebben LuggageHero beoordeeld
Luggage storage Tower of London
Are you in need of luggage storage near the Tower Of London? See the Crown Jewels and prepare to be dazzled by the breathtaking, world-famous collection of 23,578 gemstones that are still used in royal ceremonies today which reside at the Tower of London. However, be aware of their luggage policy.
Turn your travel days into holidays with LuggageHero and get the most out of your trip to London. Luggage storage just got cheaper and more convenient. No more commuting back and forth on the terms of your luggage, simply choose a local shop that suits your travel plans the best and makes the most of your day.
Download our free luggage storage app here:
You can download our LuggageHero luggage storage app where you can see all our locations around the Tower of London. Your days of wasting time searching for luggage lockers are over!
All our shops are certified by LuggageHero and all bags are sealed off with our security seals insuring each piece of luggage for .
Check out why LuggageStorage recommends storing your baggage with LuggageHero.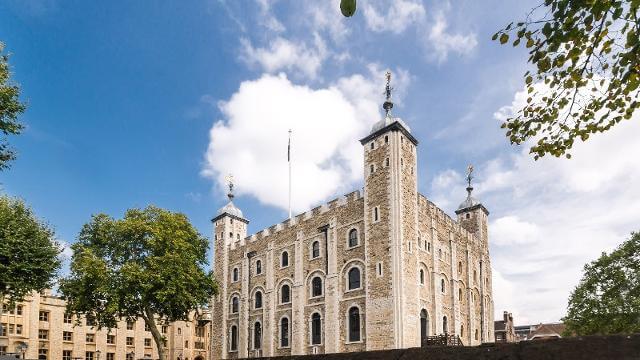 The Tower of London
The Tower of London has a grim reputation as a place of torture and death, within these walls you'll also discover the history of a royal palace, an armory, and a powerful fortress.
Before booking your tour please be aware of their luggage policy. For security reasons, they are not able to offer left luggage facilities at the Tower of London.
LuggageHero can provide you with luggage storage in certified local shops and with several locations all around London, you'll easily find one near the Tower of London. Luggage storage with LuggageHero is the easiest, cheapest, and most convenient luggage storage service in London.
Book storage online, get the directions to the shop and start the storage timer. By using a counter clock, you only pay for the hours spent for luggage storage and with our tamper-proof luggage security seals insuring your luggage for , you can easily explore London and The Tower of London with peace in your mind.
The difference between left luggage and luggage storage is the geographic location
Left luggage is luggage that people have left in a designated luggage storage facility. The term 'left luggage' is mostly being used in the UK. And luggage storage is a storage facility where people leave their luggage. Luggage storage is the most common name used internationally when referring to storing luggage.
In other words, there is absolutely no difference between the two concepts. They are both defined by people's need of storing luggage which can be collected at a later time. So whether you are looking for left luggage or luggage storage, LugaggeHero is here to take care of your belongings.
Use our map to find the nearest certified shops near Tower of London
Luggage storage chart
Based on the chart below, LuggageHero is the best luggage storage option in London. LuggageHero the only one that offers both hourly and daily prices with the possibility of insurance. Luggage storage in London has never been so easy!
The chart is created based on the most popular luggage storage options.
Download our free app for left luggage around the Tower of London
For even more comfort you can download our LuggageHero bag storage app where you can easily see all our locations for Tower of London bag storage. With our luggage storage app, you are able to store your bags anywhere in our 1000+ locations. You can find more information on how to use the bag storage app in London right here.
Frequently asked questions about Tower of London
Here are some of the answers to the mots frequently asked questions about Tower of London
How long do you need in the Tower of London?
It's recommended to allow 3 hours for your visit to the Tower of London.
Do I need to book in advance for Tower of London?
You must buy Tower of London tickets in advance. As a result, all visitors to the Tower of London must book a ticket with a time slot online.
What are the opening hours for the Tower of London?
The Tower of London is open from 9 am to 5.30 pm from Tuesday to Saturday, and from 10 am to 5.30 pm on Sundays and Mondays.
How can I find the nearest location to Tower of London for storing luggage?
To find the nearest location to you, you can visit the LuggageHero website and click book now. Apart from that, you can download LuggageHero's app for even more convenience when booking your luggage storage on the go.
Is it safe to store my luggage with LuggageHero?
All luggage storage locations are verified for safety and carefully trained by our team before being listed on the site. Aside from that, we provide you with individually tagged tamper-proof seals for your baggage when you arrive. To offer an extra sense of security, every bag is covered by insurance that is up to £2200 per bag.