Munich Coronavirus Updates

Munich Coronavirus Information
Download our free luggage storage app here:
Now when travelling is on the rise and more travelling restrictions are being lifted, we recommend for your comfort  and stress free to download our LuggageHero bag storage app where you can see all our locations for luggage storage in Munich as well as see the latest updates on Covid-19.
Here you have all the latest information on airports, public transport, attractions and rules and regulations in one page. We're committed to keeping you informed so you can take the necessary measures and be one step closer to getting back to your normal life or get back home safely once the coronavirus in Munich is no longer a threat.
Governmental Rules and Restrictions in Munich
Get an overview of the current coronavirus precautions in Munich and in Germany by clicking visiting the website of the Federal Ministry of Health.
For more about current restrictions, click here.
If you suspect you or someone else has the coronavirus, you can call the following numbers and find out what steps to take next:
Federal Ministry of Health corona hotline: 030 346465100
Emergency telephone number for the treatment of patients: 0800 0117722
Emergency medical service: 116117
 
Every citizen must comply with the above-stated measures. The relevant authorities are given the right to enforce them through fines and dispersing gatherings.
Is it safe to travel?
Latest Covid-19 Travel Articles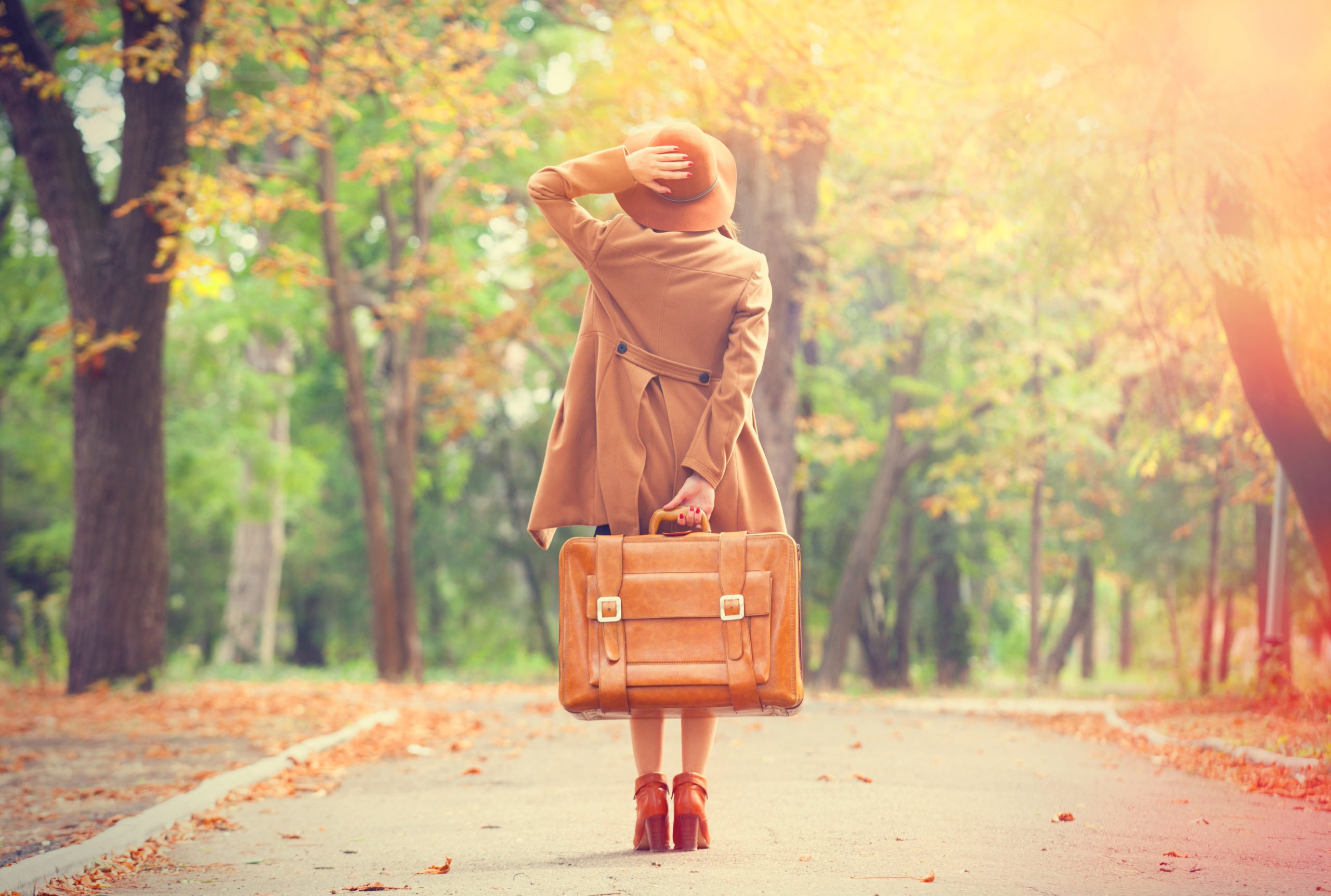 How to safely store your luggage during the COVID-19 pandemic
Visit our "How to safely store luggage" page to check the regulations for a safe arrival at your destination, and to make sure you're safe while you drop your luggage on one of our certified shops.
Munich Coronavirus Latest News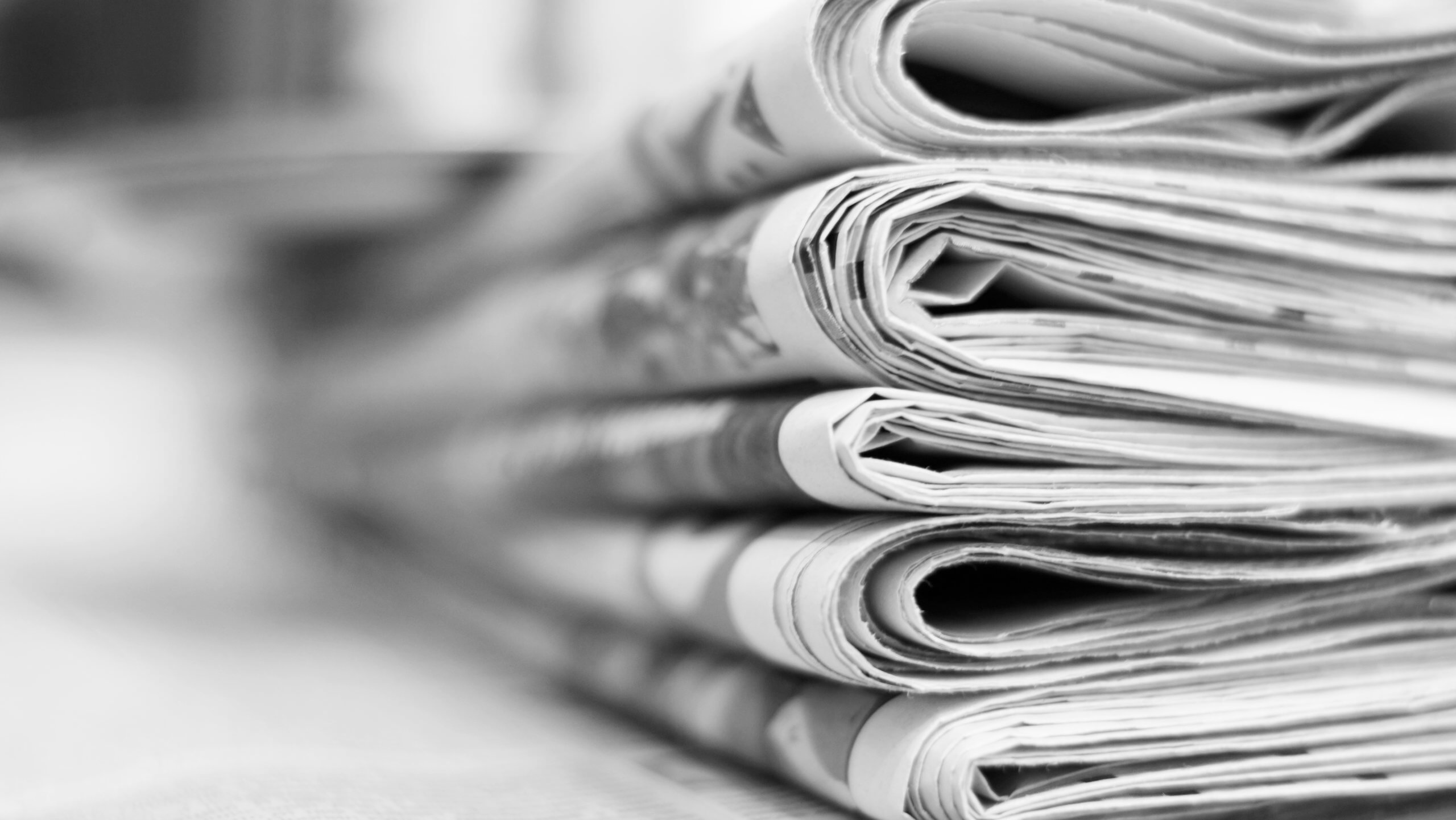 (Published in the last few days)
Coronavirus in Germany: Angela Merkel urges people to stay home 'whenever possible'
Read here >
Germany's vaccine priority list could be lifted by end of May
Read here >
COVID-19: German states demand April lockdown extension
Read here >
Current information about your visit to Munich
Read here >
Munich Airport Information
Official websites are doing a great job at keeping travelers well updated and at providing the latest information. You can read about the impact of coronavirus on your travel arrangements on the official websites of Munich's airports.
Find out more here:
Check with your airline company to find out about any alterations of your travel plans.
Munich Public Transport
Regional transport sector in Munich are to report suspected cases of Covid-19 infections immediately to the Federal Police. In case of suspected infection, passengers on the train must fill in the passenger locator card for rail transport.
Keep up to date on public transit here: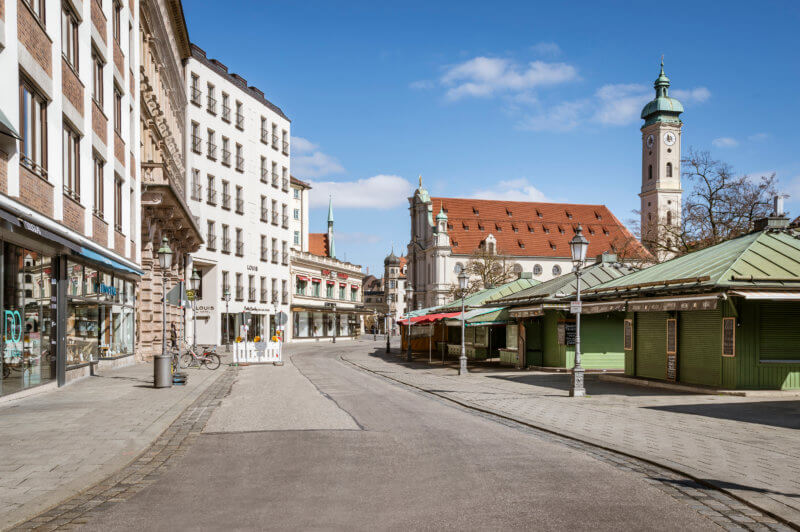 Empty streets in Munich, March 22nd 2020
Munich Attractions
Most Munich attractions reopened, and if you are ready to explore and travel again, check our luggage storage Munich guide and LuggageHero sites in Munich.
Here is the list of Munich's iconic attractions and their official websites with the latest updates:
Please check the websites regularly to stay tuned.
What to do while currently in Munich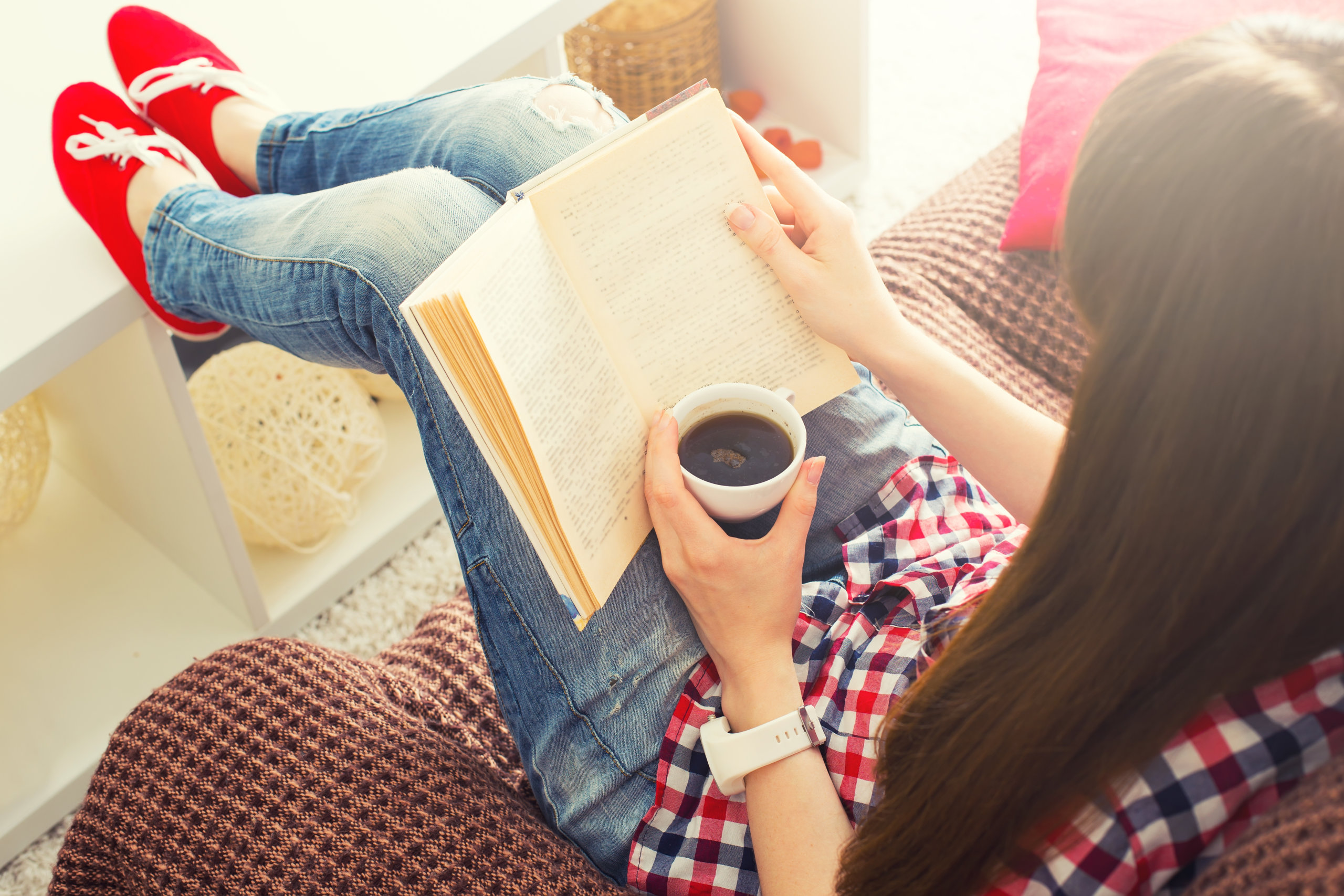 The coronavirus situation doesn't need to prevent you from trying delicious food and keeping your body fueled and healthy. You can visit Lieferando or other delivery websites, pick anything you have cravings for and have it delivered to your location.
You can also make your own "Made in Germany" dish if you're craving some authentic German food. Here are The Top 10 Most Yummy German Dishes
If you can't explore the city because of the restrictions, you can watch a German movie instead! We all know that feeling when we watch a movie, we see a scene filmed where we've been and we scream 'I've been there!" How about watching a movie about Munich while you are in Munich? It suddenly changes your current experience of the city. Here is a list of the 30 essential German movies you need to watch!
This is a great chance to read those books on your shelf that you've always wanted to read but never had the time to. Or how about digging into your e-reader and seeing what reading material you have under "save for later." Reading has the effect of putting our mind at ease from the stress of everyday.
Keep the communication going with your loved ones
You can use this time to reconnect with your loved ones through different video options online. Keeping everyone up-to-date about yourself, making sure everyone is healthy and well and "making someone's' day" by giving them a good laugh is a great way to maintain strong relations even when you cannot physically spend time together.
Virtual coffees and dinner dates with a friend, family member, a loved one, or a "double-date" even with another couple is the thing to do during these corona times. Why not enjoy someone's' company while everyone stays in the comfort of their home? Times like these sometimes ask us to adapt to another lifestyle, but why not make the best of it?
Go for a run or a nice walk and get some fresh air
As of now, there are no special restrictions in place, however, it is recommended to avoid public events and gatherings. Although social distancing during these times is very important, going outdoors for some fresh air and a walk or a run are just as important for our health.
We suggest talking a walk around your living premises, making use of your backyard if you have one or simply going on your balcony more frequently during the day. Staying active is essential to our health and going for a run around your block will help, especially in stressful times like these.
The entire LuggageHero team wishes you good health and positive vibes!
It's important that we all follow the measures set by the authorities and protect ourselves and others. By social distancing and taking care of our hygiene, we are lessening the change of the virus spreading. Every individual matters. If coronavirus spreads this fast, imagine how contagious some love and a smile are?
#SpreadPositivityNotCoronavirus

Luggage Storage in +20 locations around Munich
Store your bags in a certified local shop from €1/hour