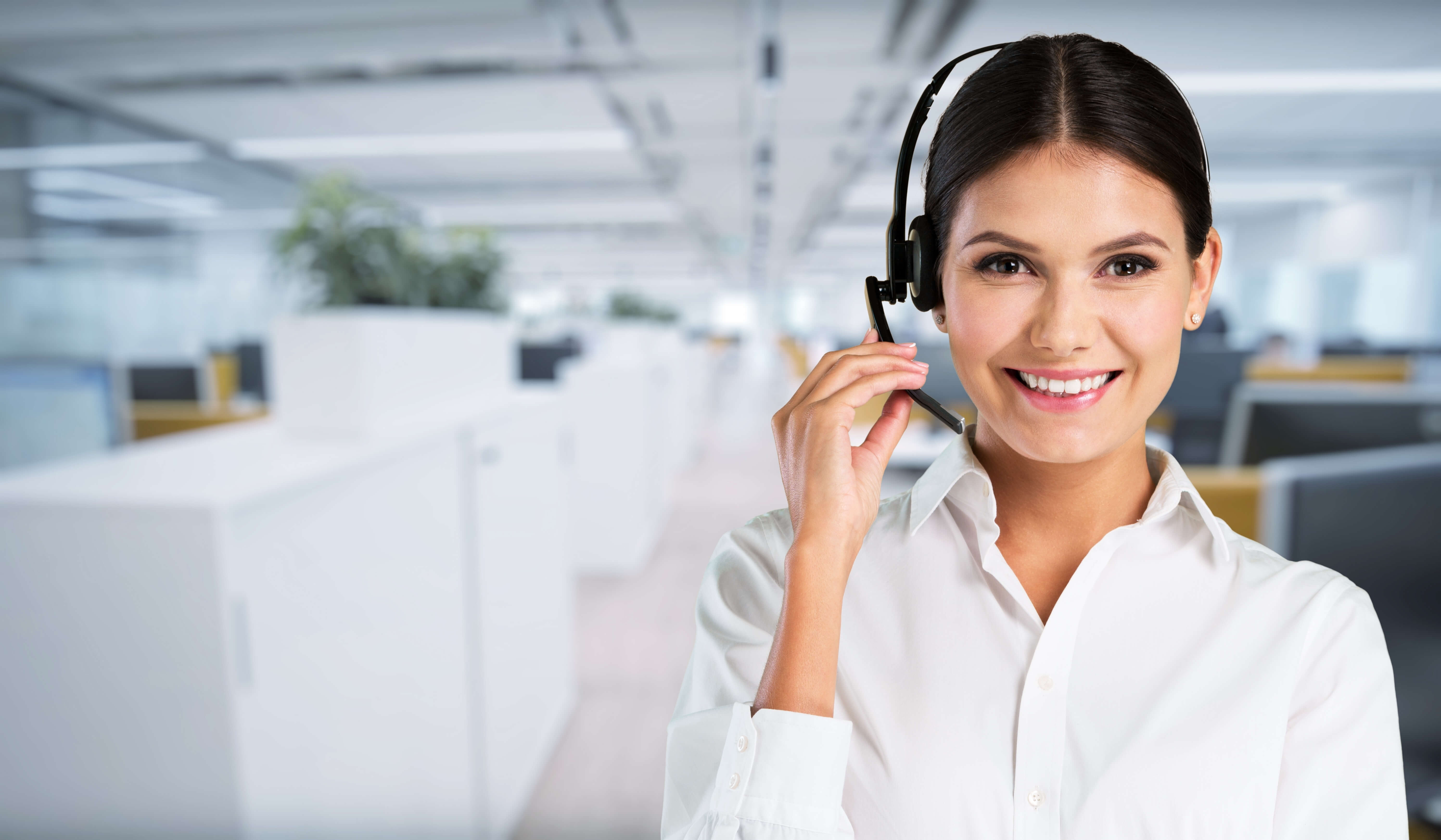 Hello there, you've reached the LuggageHero support. Please engage with our chat support in the bottom corner and we'll get back to you as quickly as possible.
If you are a customer and you need to book a storage location, please visit our online booking engine.
General FAQ
How do I cancel my booking?
We understand that plans can change when traveling! - therefore, you can cancel free of charge until midnight before your booking date by reaching out to us at contact@luggagehero.com or in our chat!
I didn't use my booking, but I've been charged!
When booking, you are reserving a space for your luggage; You are charged a no-show fee if you don't inform us about the cancelation because the space could've been helpful for other travelers who need to store their luggage. If you have any questions regarding the charge, don't hesitate to contact us at contact@luggagehero.com or in our chat! We are always happy to assist :)
What to do if I need a refund?
If you are in need of a refund, please do not hesitate to get in contact with us at contact@luggagehero.com or in our chat - inquiries usually take 24-48 hours to process. In case we have initiated a refund for you, you can expect the refund to settle in 5-10 business days. In some cases, we initiate a refund before the charge is fully settled, and then you will not be able to see a refund in your bank account because the charge has simply just been removed.
The experience didn't meet my expectations!
We always strive to give our travelers the best experience possible, but unfortunately, in some cases, problems may occur. If something happens, please report an incident on your booking page - this way, no charge will be made for the booking, and our Customer Support team and Account Management department will be notified and investigate the incident immediately.
For how long can I store my bags?
We can store your bags for as long as needed! We have three different pricing rates - the hourly rate for when you need storage for a couple of hours, the daily rate for when you need storage for a single day, and the multiday rate for when you need storage for more than 24 hours. Please note that you need to start the timer for your booking, no matter which rate you choose.
How does the service work?
Here are a few steps of how our service works: 1) Find a suitable storage location. 2) Pick your drop-off date and the number of bags you wish to store. 3) By confirming your booking, you'll be redirected to your booking page, where the address and directions to the storage location are available after submitting a payment method. 4) When arriving at our partner location, click Start storage timer on your booking page. 5) Upon collection, click the Stop storage timer to process payment.
What are your size- and weight limits?
There are no limitations regarding the weight and size of bags, and the price remains the same for all kinds and sizes of bags. Our LuggageHeroes can store almost any type of luggage - if you can carry it, we can keep it!
Opening hours depend on the opening hours of the shop you choose. You'll find the opening hours listed below each shop on the list of shops at app.luggagehero.com and also on the shop-info page. We do have storage locations that are open 24/7 around most of our cities and near all major points of interest.
Is it safe to store my luggage with you?
It's very safe to store at our LuggageHero storage locations! That's why we're the most reviewed luggage storage company, with more than 100.000 reviews. The LuggageHero Bag Guarantee covers all bags for up to $500 USD per bag. When creating your booking, you'll be able to see our premium insurance add-on that covers up to $3000 USD for the cost of $2.95 per bag. You can remove the add-on from your booking if you do not wish to insure your bags.
How can I use my insurance?
If anything should happen with your bags while being stored, please familiarize yourself with our Terms & Conditions here: https://luggagehero.com/terms-conditions/. You must make the insurance claims upon collecting the luggage from our partner locations to ensure that the damage is directly related to the time you stored the luggage. You will need a police report to file your insurance claim in some insurance cases.
How do I use my discount code?
You can add your discount code while placing your booking by pressing the blue button "Have a promo code?" in your order summary, or you can add it in "booking options" on the booking page.