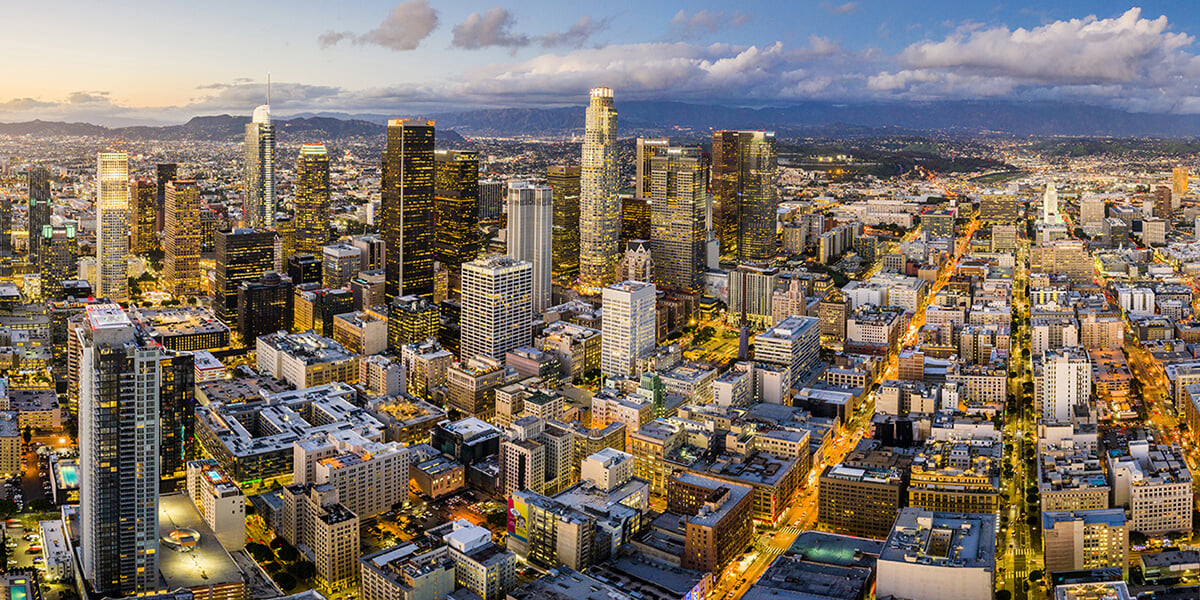 Luggage Storage Downtown LA
Only luggage storage to offer choice of hourly or daily rates in Downtown LA
Ce que disent nos clients
Consignes à bagages Downtown LA
Are you looking for luggage storage in Downtown LA? You can store your bags with one of our luggage storage locations all around the city and explore LA hassle-free.
Download our free Downtown LA luggage storage app here:
You can download our LuggageHero luggage storage app where you can see all our locations around Downtown LA. Your days wasting time searching for lockers are over!
LuggageHero storage sites are certified hotels, cafes, and shops. Advance bookings ensure space for your bags. The address and directions to our storage locations are available at the time of booking. All bags are sealed off with our security seals ensuring each piece of luggage up to once you have dropped off your bags and started our storage timer on your booking page. With LuggageHero you can find more than 25 baggage storage locations all around Los Angeles.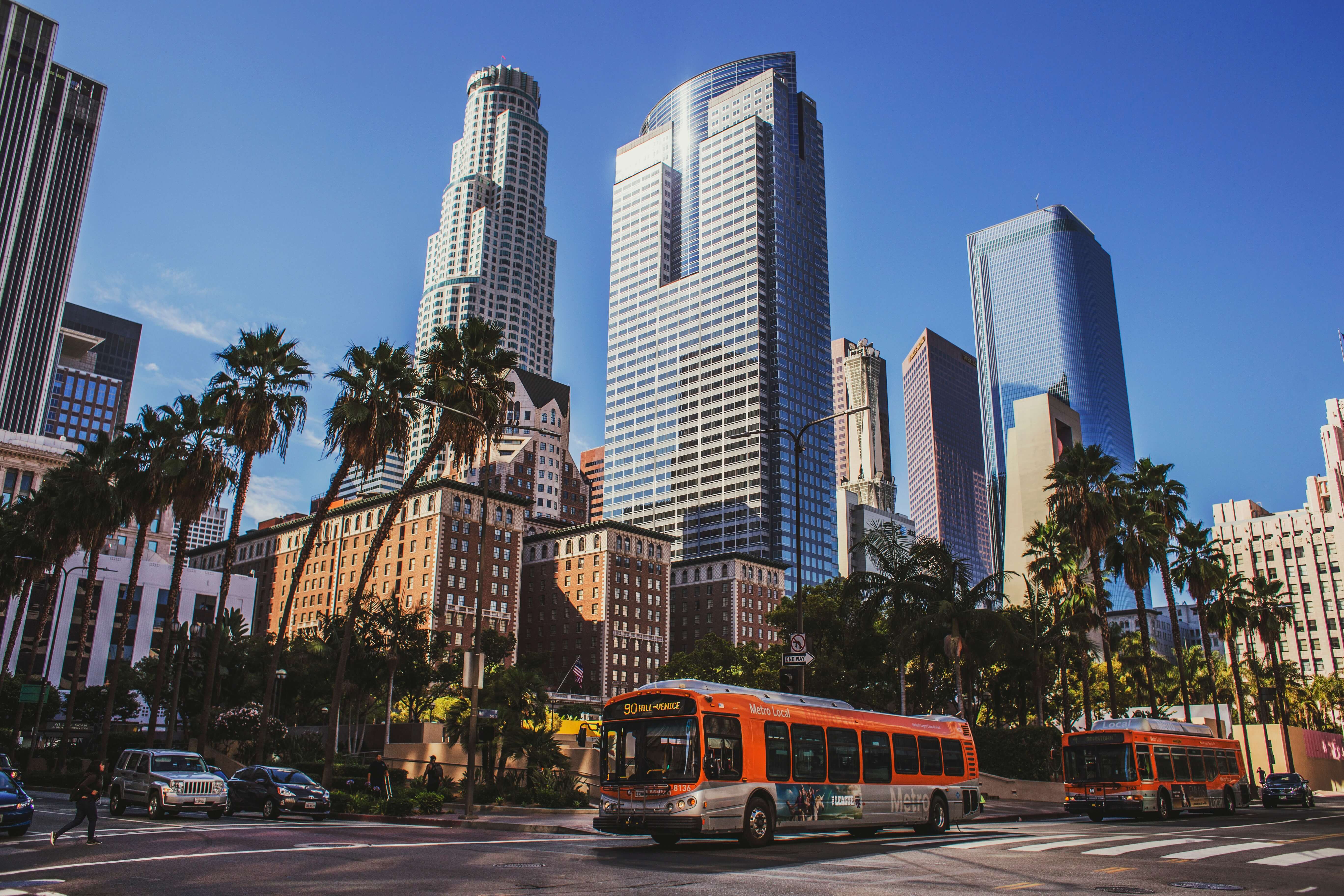 Downtown LA
Downtown LA is a residential and business district of Central Los Angeles. It's also the hub for the city's rail and metro transit systems for Southern California, as well as home to many open parks and gardens such as Grand Park, Maguire Gardens, and the Japanese Garden.

Downtown LA is divided up into smaller districts such as Fashion, Banking, Theatre, Toy, and Civic Center, all carrying either historical or activity names that the respective areas represent. With its pre-war buildings, banks, government, and fashion buildings, Downtown LA is an ever-expanding district that suits the likes and needs of tourists and residents. Everything from acclaimed museums, quality restaurants, and a dynamic nightlife can be experienced here. 

Architecturally speaking, the fusion of the old and the new is felt all at every corner, as modern high-rises stand next to historical buildings all over Downtown LA. Many tourists love having the option of experiencing something ancient and something modern and fresh, all in one day. And imagine that, against a backdrop of sweeping mountains combined with the warmth of the California sun on your skin. 

When you store your luggage at any of our luggage-storage spots across Downtown LA, your beautiful LA experience is enhanced as you now don't have to lug around your belongings while you travel. Our friendly staff will assist you with your bags so you can explore LA hands-free, and with your mind at ease.

Some of the most popular tourist locations within Downtown LA are NoHo Arts District and Chinatown. Union Station, which serves long-distance and local transportation, is also worth visiting for its historical significance and architectural beauty.

Storing your luggage with us gives you access to many other popular LA tourist locations such as Venice Beach, Westwood Village, LA City College, and Hollywood.

If you're only staying in LA for the day, we've also got you covered. You can store your heavy bags for a couple of hours and still go out and explore your fave parts of LA.