Luggage Storage in +10 locations around Bordeaux
Only luggage storage to offer choice of hourly or daily rates in Bordeaux
Deposito Bagagli Bordeaux
The days of searching for luggage storage in lockers are over. LuggageHero is here to save the day when you're visiting the city of Bordeaux! You no longer have to walk around the city wondering where to store your luggage.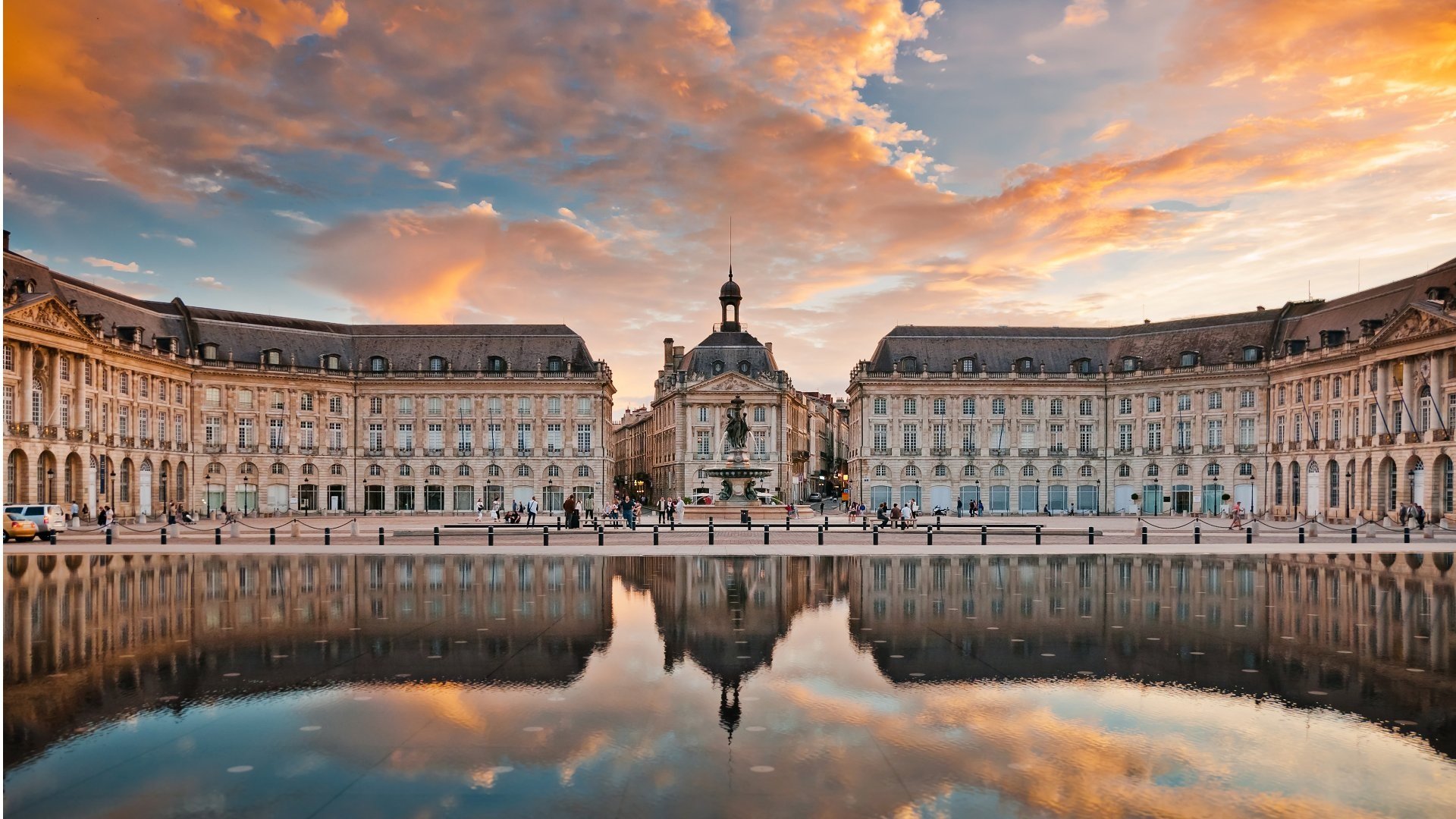 Download our free app
For even more comfort you can download our LuggageHero bag storage app where you can easily see all our locations around Bordeaux. With our luggage storage app, you are able to store your bags anywhere in our 1000+ locations.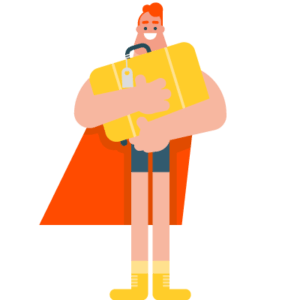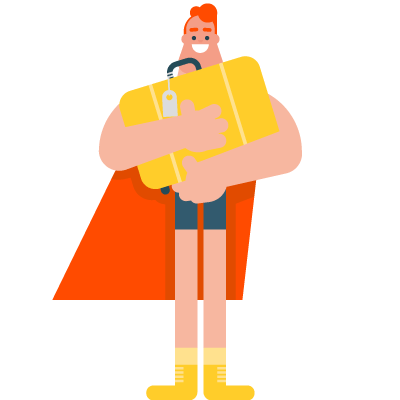 Easy & affordable
Luggage storage has never been quicker, easier, or more affordable. LuggageHero users can choose to be charged by the hour , unlike most luggage lockers or facilities, which charge for the day. We also offer a reasonable daily maximum , and luggage can be stored for multiple days.
Safety
Unlike similar concepts, all our shops in Bordeaux have been reviewed by a LuggageHero employee, we provide security seals for each piece of luggage, and each piece of luggage and its contents can be insured up to . You will not find any other luggage storage providers in Bordeaux that offer the same. Our customer online chat support is available 24/7.
We store all kinds of luggage – any size and any shape
LuggageHero's users can store luggage of any size and/or shape in any of our store locations. It doesn't matter if it is ski equipment, photo equipment, or backpacks – our luggage stores can accommodate all. LuggageHero's customers can choose to be charged by the hour or choose our daily rate – no matter of their left luggage.
We can store your luggage for several days
LuggageHero also provides multi-day storage to its customers because we know flexibility is an essential part when you travel. LuggageHero offers a lower daily rate when you store your luggage for a longer period. From the second day onwards, our customers pay only $5 per bag per day!
Check our map to see the nearest shop around you