Danish LuggageHero receives major investment: New York is the next step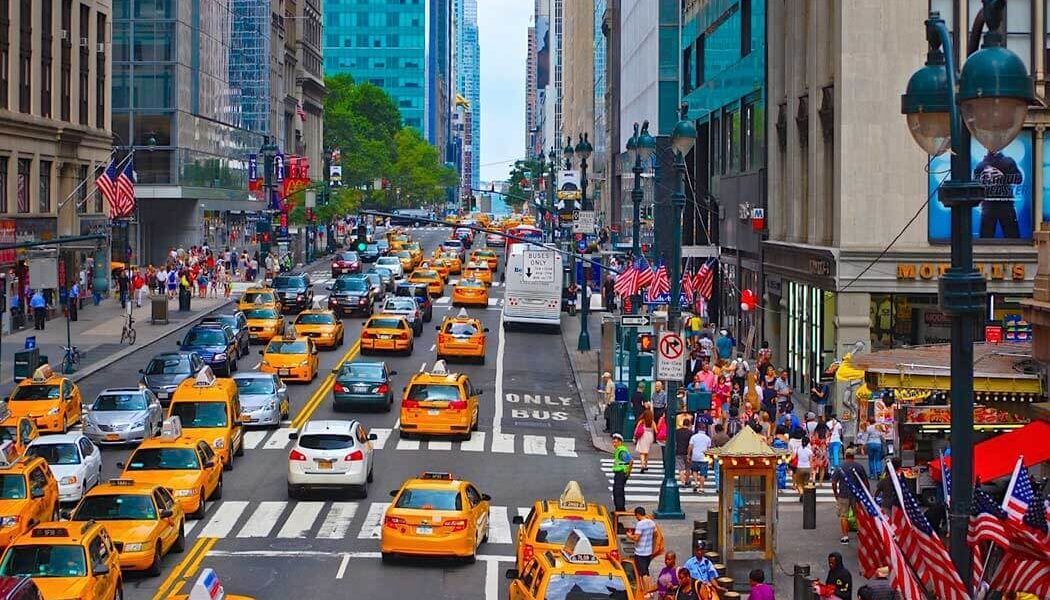 Danish LuggageHero receives major investment: New York is the next step
Copenhagen, 17-07-2017
LuggageHero (luggagehero.com), the Danish start-up company, which stores luggage for big city travellers using local shops, has recently closed a pre-seed investment round of GBP 300.000. The money comes from private business angels and will be used to expand the luggage storage service to even more cities and secure its position in London. New York will be the first city where the company expects to launch before the year end.
"After we launched in London merely three months ago, the service has really gathered momentum", says founder and CEO Jannik Lawaetz. "Luggage storage is a hugely sought-after service when you visit big cities, which means that we see a promising growth potential on nearly all fronts."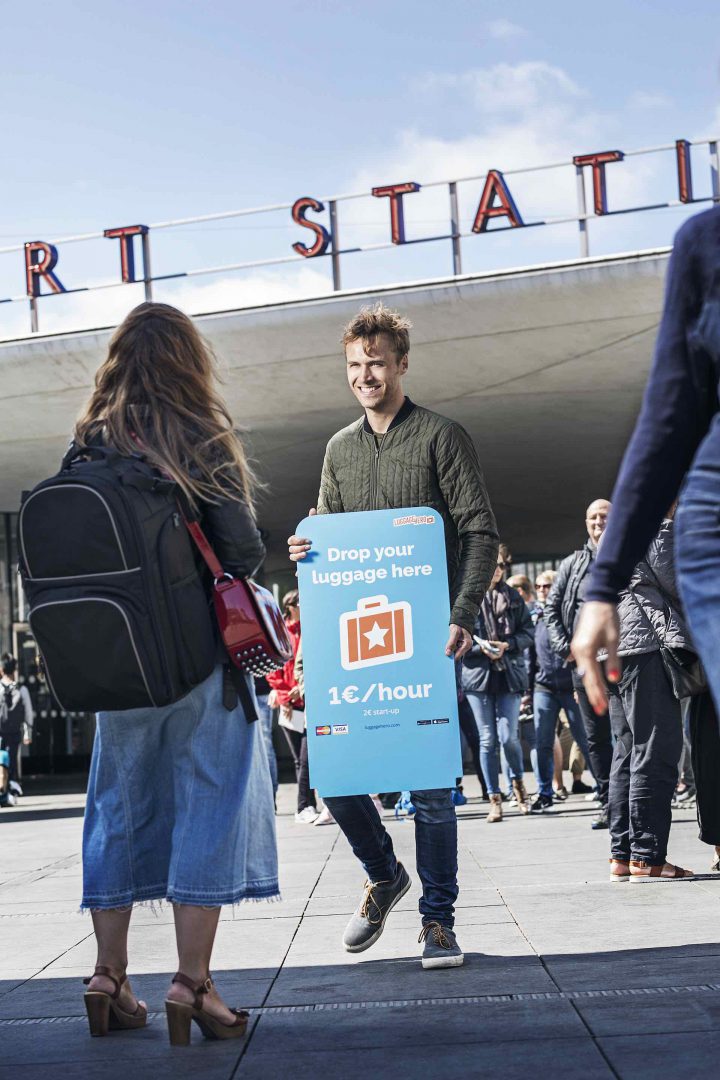 LuggageHero was founded in Copenhagen in 2016 and they quickly discovered the concept's huge potential for leaving luggage in local shops. After a strengthening of the team and a re-launch of the online platform in the beginning of 2017, the company opened in London the 1st of March this year with more than 50 local shops strategically located near the city's central transportation facilities. Just as Copenhagen, London likewise proved a city where customers walked in from day one.
According to founder and CEO Jannik Lawaetz, the growth curve points in one direction:
"We still need to pick up on the experiences from the London launch, but the overall assessment indicates that the launch exceeded all our expectations. When we launch a new shop in a relevant area of the city, we already receive the first bookings the same day. All the resources we use nearly always turn into increased revenue. Of course, it still requires a lot of hard work where continual adjustments will be necessary, but the expansion to London has proved that our concept is bulletproof and something people embrace. Above all, it has showed us that our concept works in larger cities too, compared to Copenhagen."
Concerning plans for the future and the investment, Jannik Lawaetz says: "We have a clear vision where we strive to become the largest and the best company that helps travellers store their luggage in the big cities. Therefore it is a natural development that New York will be our next big destination. We already have big plans for a grand opening this year in the pipeline. Through this financial boost, we now look forward to turning up the heat even more!"
Contact information:
Jannik Lawaetz
Founder and CEO
jannik@luggagehero.com
LinkedIn: //www.linkedin.com/in/dklawaetz/
Links:

LuggageHero LinkedIn profile
Read more about the team behind LuggageHero here