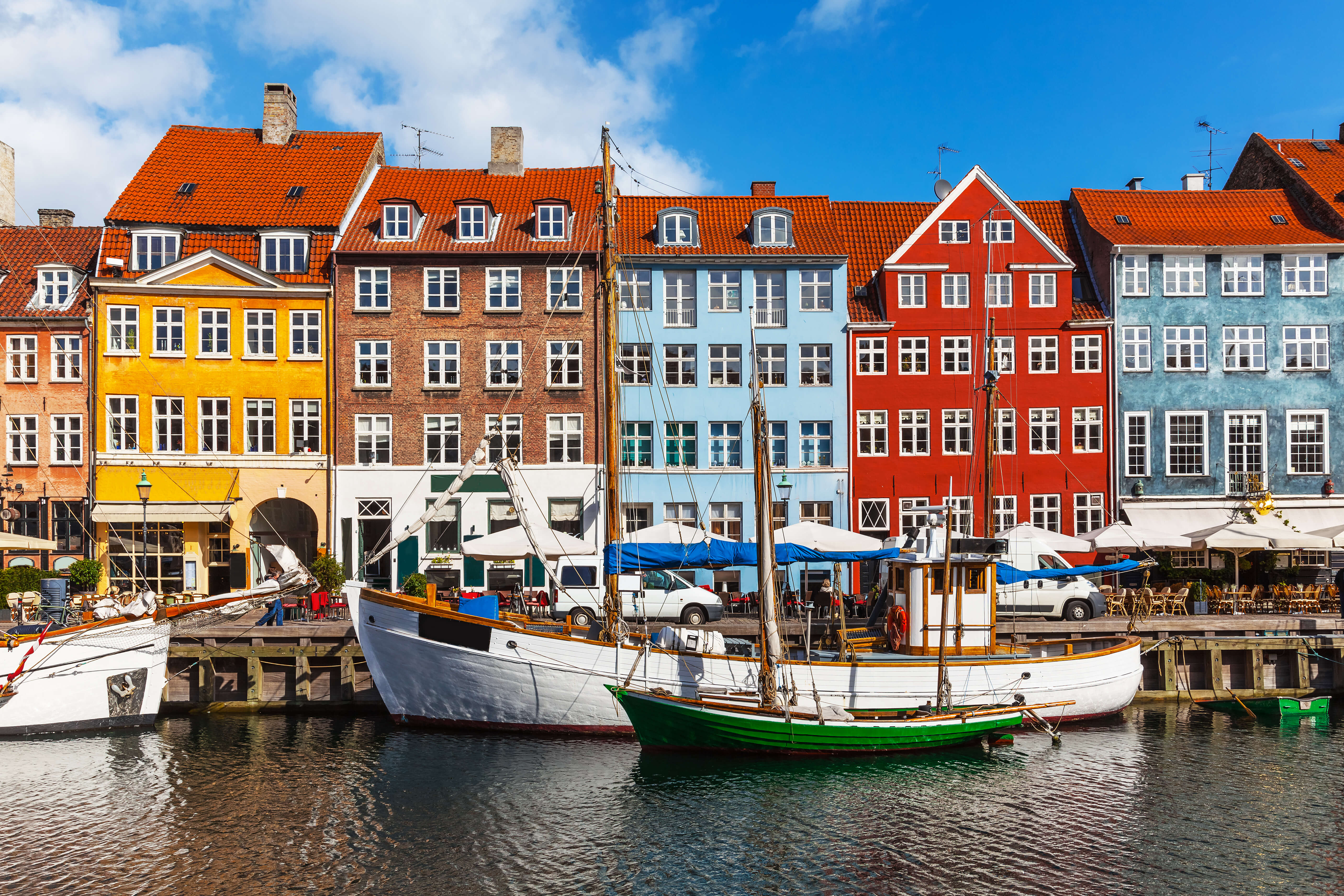 Luggage Storage in +30 shops around Copenhagen
Store your luggage from 7DKK/hour
Most-reviewed luggage storage service
Luggage storage Copenhagen
No more hunting for places to leave your bags. LuggageHero is here to save the day when you're visiting Copenhagen!
With our network of more than 40 local shops and hotels conveniently located near traffic centers, we offer travelers a choice of where to leave their luggage. Drop-off spots include Nørreport Station, Nyhavn, and Copenhagen Central Station.
For example, if you arrive from Copenhagen International Airport or by train before your rental is ready and you want to explore the sights without being weighed down by baggage. Maybe you want to visit Tivoli Gardens, National Museum of Denmark, Carlsberg Visitors Center, check out some shops in Frederiksberg, or take a canal tour. Whatever you choose, we're here to lighten your load.
All you need to do is visit the LuggageHero booking site to find a convenient and verified place to store your luggage inside a shop or other business. Using our online map, you can easily locate the shops near Metro stations or whatever spot is most convenient for you.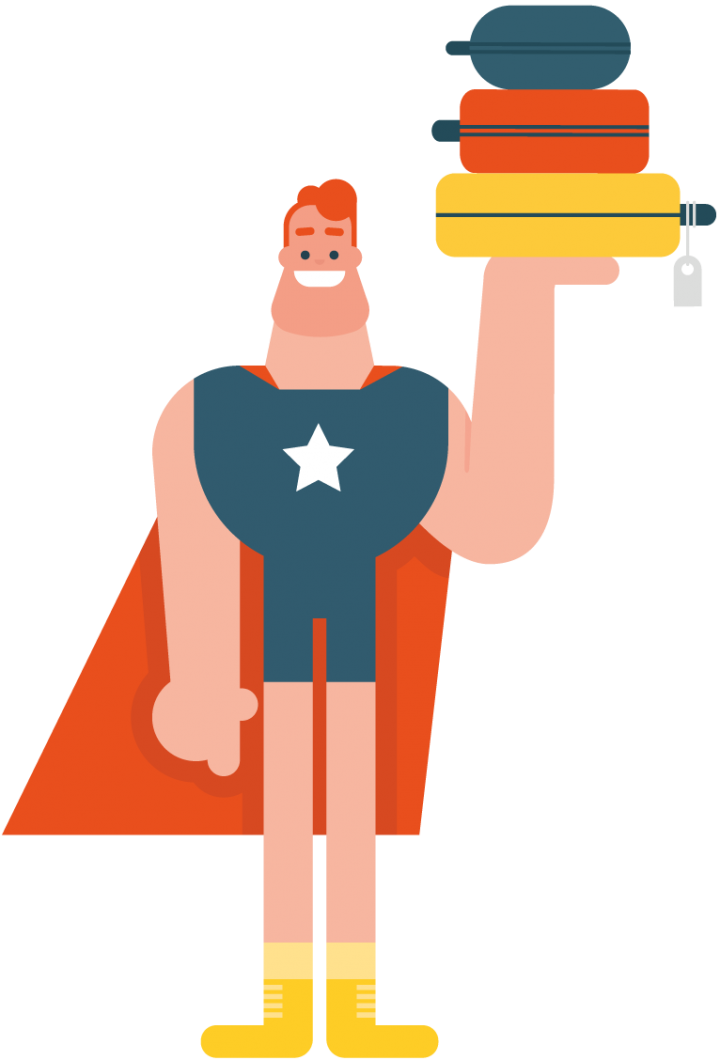 Quick & cheap
You've never seen luggage storage so quick, easy, and affordable.
That's because LuggageHero charges users by the hour whereas most other luggage services charge for the entire day. But if you prefer to drop your bags for a day or more, we offer an affordable daily maximum at only /day!
Try it out with discount Vouchers. Click here to see the discount code and use it in Copenhagen for an even cheaper luggage storage experience.
Secure and safe
All our Copenhagen shops have been checked out by a LuggageHero employee. We also put a special tamper-free seal on each of your bags which activates our insurance for up per bag. If you have any issues or questions, you can contact our online chat support 24/7.
We don't want your cash
No more looking for Danish Kroner or ending up with a luggage locker that is not working properly. You can just log in on your mobile device and find the most convenient spot for your luggage.
Ready to book your Luggage Storage?
Are you ready to ditch your bags and reserve Luggage Storage?
We offer more than 40 locations throughout Copenhagen! Click here
A specially designed map of luggage storage locations in Copenhagen:
Download our free app
For even more comfort you can download our LuggageHero bag storage app where you can easily see all our locations around Copenhagen. With our luggage storage app, you are able to store your bags anywhere in our 1000+ locations.
Costs and Discount Vouchers in Copenhagen 
per hour + a one-time handling fee of – maximum  
Want to know more about LuggageHero? Get to know the concept by reading this FAQ and or read about the team behind it here.
2021 Guide: Luggage Storage Copenhagen
You may be confused with the rules and regulations and wonder where bags and luggage are allowed in your travel destination. LuggageHero understands your pain and is happy to give you a big help. You just simply click Find Luggage Storage & Lockers in Copenhagen and have a quick look to find all the updated information for your amazing trip.
Check out the latest Coronavirus information in Copenhagen.