2022 Guide: Luggage Storage in New York City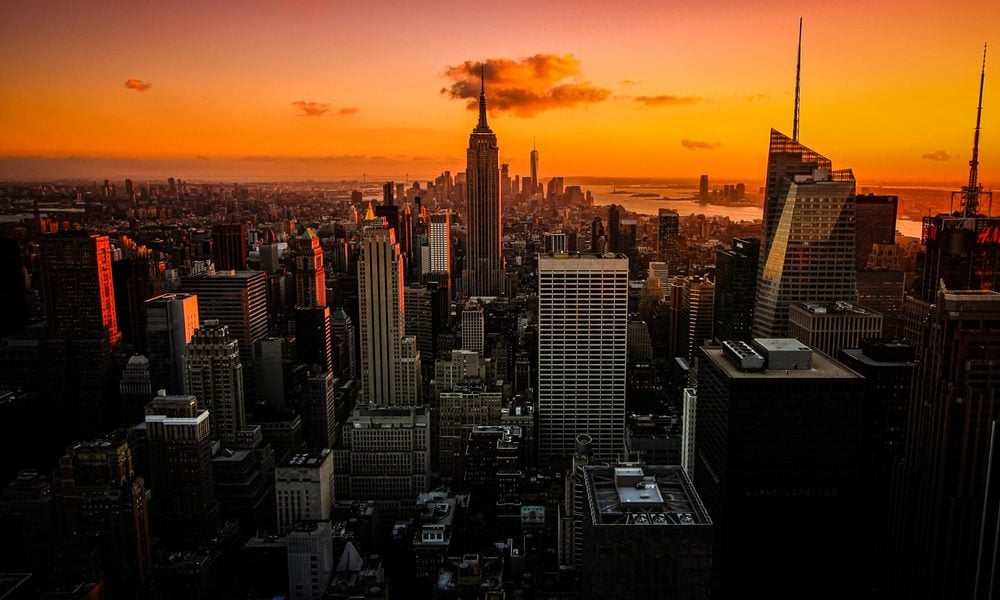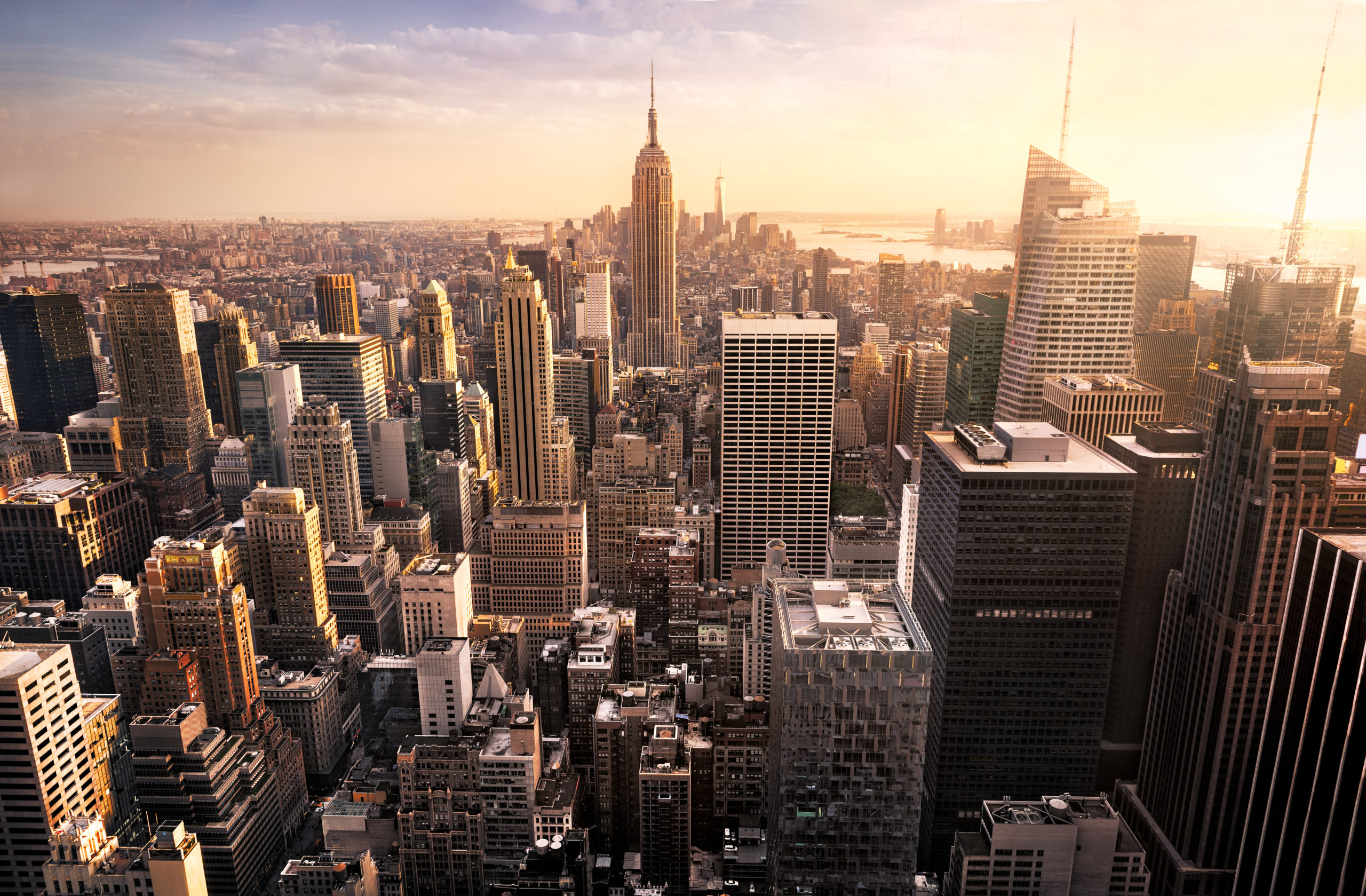 Luggage Storage in New York City
Choose from 130 locations in NYC - Manhattan - Brooklyn and store your luggage for as little as $1/hour
Precio por maleta
Pay as you go
/hour
Per bag
FAQ about luggage storage in New York City
Here are some of the most often asked questions and answers on storing luggage NYC.
Are there storage lockers in New York
Yes, there are many storage lockers in New York. Most train stations and airports provide facilities to store luggage. Also, nowadays there are numerous luggage storage companies that provide storage lockers all over New York. It is therefore easy to find luggage storage nearby if you have access to the internet.
How do I find luggage storage near me? 
It is easy to find storage lockers NYC nearby if you search online for a luggage storage company. You can find sites where you can quickly locate a storage locker NYC. This is easy to do because luggage storage companies have maps that show where their different storage locations are throughout the relevant city. 
What is the price to store luggage in New York?
Most luggage services in and around New York charge their customers for an entire day. However, some newer luggage storage services provide customers with another pricing system, where they instead charge for each hour.
Is there luggage storage in the Port Authority Bus Terminal? 
There are several opportunities to store luggage in and around the Port Authority Bus Terminal. But the Port Authority Bus Terminal does not offer facilities to store luggage. However, luggage storage companies offer many locations near the station where customers can store their luggage and pay on an hourly basis, which you cannot do at the Port Authority Bus Terminal. 
Are there any storage lockers at Penn Station?
There are several opportunities to store luggage near Penn Station. Several luggage storage companies provide many locations near Penn Station where customers can drop off their luggage and pay hourly for safe luggage storage.
Do all luggage storage companies in New York provide insurance?
Most of the luggage storage companies do provide some sort of insurance but always remember to check before booking.
LuggageHero is completely safe to use for luggage storage as the shops are monitored by our employees with regular checks performed. On top of that, you have the option to add insurance on your luggage and bags which covers up to $3000.
Is there a size limit for the luggage?
LuggageHero's users can store luggage of any size and/or shape in any of our storage locations.
Can I cancel my booking with LuggageHero?
Of course! We know that plans can change, therefore our customers have the option to cancel their booking up until midnight of the day before without any charges. For same-day cancellations and no-shows, there will be a fee which equals the daily rate of $8.95.
Qué dicen nuestros clientes